THE DEADMEN – The Deadmen EP
aaamusic | On 21, Mar 2014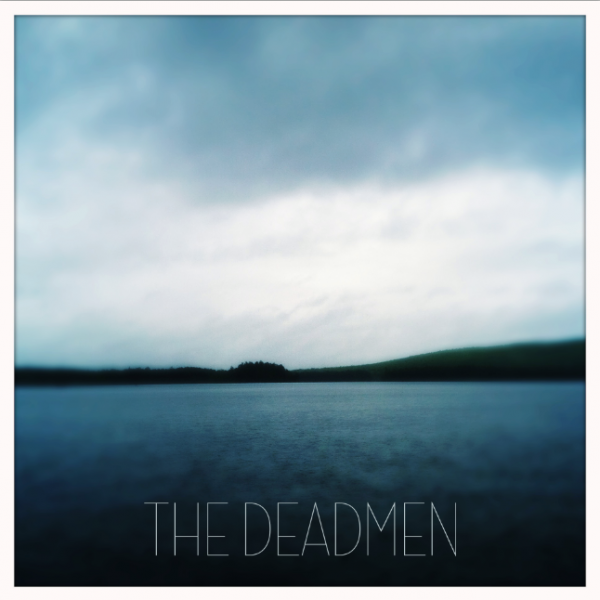 Washington DC folk rock band The Deadmen blend classic Americana with rock and roll.  The singer songwriter trio comprises Americans Justin Jones and Justin Hoben and South African Josh Read. All three are vocalists and guitarists.
Their debut EP, released on Eight Gang Switch on  March 17th, 2014, is "a reflection on self discipline and friendship, love and circumstance, life and death and the profound depth of value."  They're joined on it by John Hutchins (bass) and Miles Nasta (drums).
Their upbeat and cheerful single 'Let Your Fingers Rule' has a romantic country feel whilst 'Robin' is a fine, slow blues tune with tender harmonies. The fast moving 'Old Stone Bridge' has catchy guitar riffs and soulful lyrics, but philosophical 'Money' is more hard edged. In the foot tapping 'Sons and Dogs' there are references to Neil Young.
Whilst I don't personally see the similarities with The Beach Boys or Crosby, Stills and Nash, these are intelligent and thought inspiring lyrics sung with conviction. They're forceful and distinctive artists who fuse in a fresh and exciting way. These talented 'dead men' promise great longevity and there's likely to be an album out very soon.
Anthony Weightman