A WORLD DEFINED – Brothers
aaamusic | On 23, Mar 2014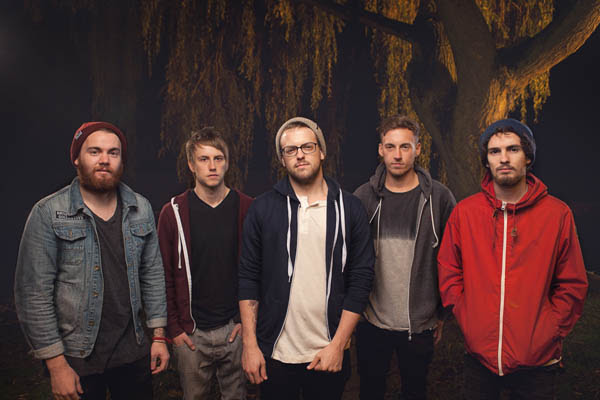 A World Defined are a quintet band from Derby, UK, and are set to unleash their mini album In Absence out into the music universe very soon. The band are categorised in the subgenre of post hardcore, mainly due to the guitars which feature. The band have already set their sights high in 2014, ready to play an excellent array of shows. Speaking about In Absence, A World Defined  proclaim it "is the most important thing we've ever done." High expectations then for the lead song 'Brothers' to maintain.
'Brothers' has a standout chord screech from the offset, pounding drums all building up to the vocal kick of frontman Liam Reeves, an excellent mix of alternative sounds and solid rock.
A World Defined are trying to set themselves apart from the usual rock crowd, however the influences from their peers are easy to hear – and does them justice. It isn't bad to be similar to bands in the calibre of Bring Me The Horizon, such as having the same guitar techniques – it is a great way to get themselves recognised.
The band are on the billing for Hit The Deck Festival in April and are sure to please many of the crowd with their high energy chorus'. The passion is heard in 'Brothers', and works excellently throughout the song, helping the listening and leaving you eager for more.
A World Defined are sure to hit new heights soon, judging from this one track.
Sam Panasuik
)