SPEAKING IN ITALICS – Chasing Our Tails
aaamusic | On 06, Apr 2014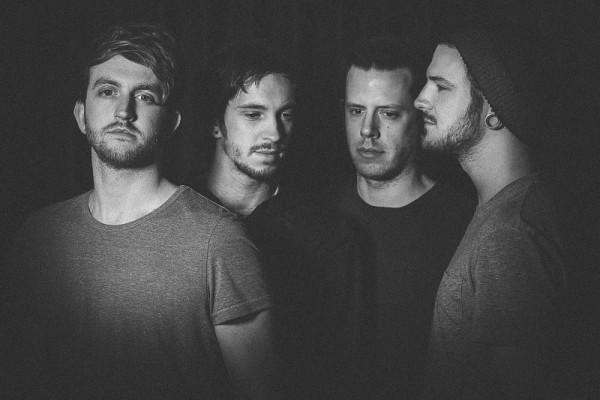 The bank Speaking in Italics are an alt-rock band from Leicester. The newcomers formed in 2011 and have been accepting numerous support slots around the UK in 2014. After touring in February, Speaking in Italics have put out a free track to stream  for their fans to hear and to hopefully grab some new ears along the way.
The track is titled 'Chasing Our Tails' and is a blend of rock with bouncy guitars pumping the song on. The influence of punk and hardcore elements can be heard loudly on this track. The band have two previous EPs called: Before We Start To Walk and last year's Colliding. This song, 'Chasing Our Tails', is the lead track from their debut album, which is planned for release later this year.
In the meantime, the band have a number summer festivals coming up, such as Handmade Festival in May of this year, which is sure to gain them a few new fans, as it is set in their home town. Speaking in Italics are also on tour next month supporting Red Bull bedroom jam winners, Press To Menco.
'Chasing Our Tails' is a nice, nod-along track – a good first showcase for Speaking in Italics.
Sam Panasuik