AAA Music Approved: Nosfell
aaamusic | On 30, Apr 2014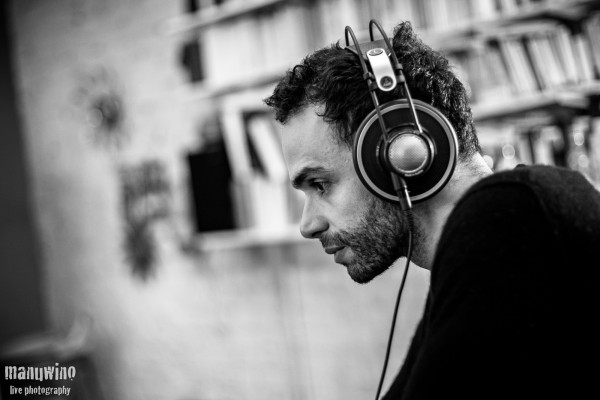 AAAmusic: Who are you and where are you from?
My name is Nosfell. I'm from Paris, France.
AAAmusic: What inspired you to get into music?
Music itself appeared to me like the most enjoyable polytheistic religion, among which thousands of mysteries are yet to be solved… Music has been my greatest adventure.

AAAmusic: What have you done?
My first three records are part of a trilogy inspired by stories I've been writing. These are the stories from my imaginary land, the parts of the characters are played by my own voice (I like to play different parts and characters with my voice), and sung in my own imaginary language. I've recorded my own opera, that goes along with a book. They both tell a longer story from this imaginary land. It's a piece for 40 musicians, a choir of six singers and myself as the lead vocalist. I've also released the soundtrack for a contemporary dance ballet, and I've just released an album last march – that's not related to all these stories, as I feel the need to change and push new boundaries. It's still a concept album but it's more about songwriting and delivering smaller worlds and pictures.
AAAmusic: What are you like live?
Fun, loud and tender.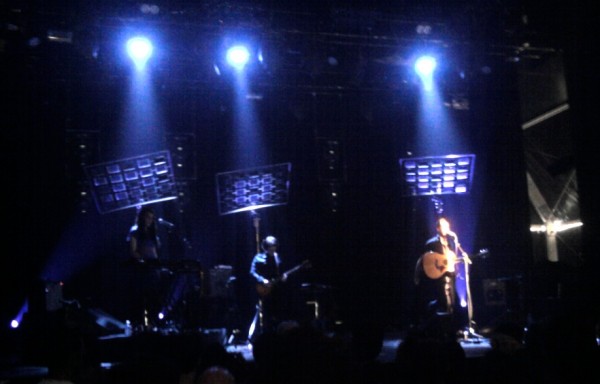 AAAmusic: What makes you different?
I love English food.
AAAmusic: Physical vs Downloading vs Streaming…How do you listen to music?
I listen to all kinds of music, from all kinds of sources. I make compilations all the time. I like to stick to one record for days, but I also like to put my mp3 player on shuffle mode. The music business hasn't been among people as long as music has. We're bound to constantly change our ways of listening to music.
AAAmusic: What have you been listening to lately?
Old stuff. Been listening to Parliament's Osmium these last three days. Great compilation for me. Also to the latest Pinback album, Information Retrieved. Fantastic duo. And I can't wait for the new Tv On The Radio one as well…
AAAmusic: What are your aspirations for the future?
I'm touring right now, having huge fun with my band and solo shows. Been working on new material for my next record too, and also a new soundtrack.
Questions answered by: Nosfell…
Check our Marguerite Gallorini's live review of Nosfell performing in Paris here…