KASKET – Where is Alice?
aaamusic | On 30, Apr 2014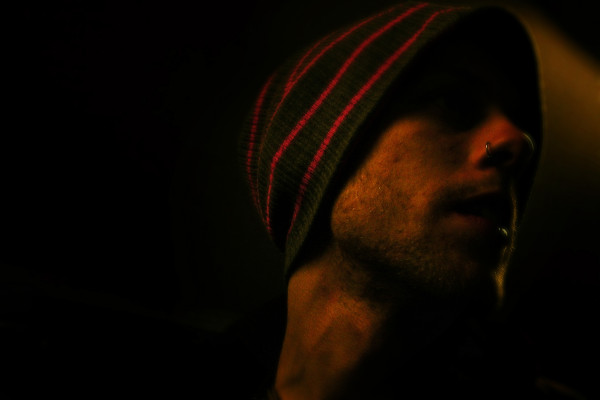 During the last decades, Brighton has become an inexhaustible source of new electro, dance, djing and producing talents. The South Coast town has risen as reference for the genre, shaping and giving the green light to some of the most successful acts, who are playing today behind the most renowned decks across the country. Charlie Baldwin, better known as Kasket, is no exception.
Still young and fresh-faced (he's only 24), the DJ, producer, instrumentalist and vocalist is one of the next big things coming from the "London-by-the-sea". Kasket's career started behind a drum: for several years he had been absorbed with beats and rhythms. Then he decided to move to a more constructive role – he began to work with sounds, to mould them.
As he affirmed in an interview, he "started to love doing more sound design, cutting up tunes making them new, constantly tweaking things and getting new sounds". Those were the foundations on which his career was built.
Waiting for his first LP, Apollo Records are pushing out his 4th EP. Where is Alice? clearly follows the path traced by his previous works: the horizons remain intangible, the surrounding environment expressive but also evasive.
Asian influences, rhythmic patterns, all-out use of samples and in-depth presence of synthesizers design the three tracks of the EP, showing the broad testing ground on which Kasket is working. Elements of house, dubstep and d'n'b all participate in the definition of Where is Alice?, but also jazz reminiscences peer out behind the way synths are employed.
The three chapters move, in this way, from ambient to tribal scenarios with the main role performed by the old and never forgotten flame of Kasket: the drum. Slippings, delays, speed-ups and deferrals are a constant of the opera, which makes the mouth water for the first full-length release.
Marco Canepari