FRANCOBOLLO – Steven Hawkins
aaamusic | On 01, May 2014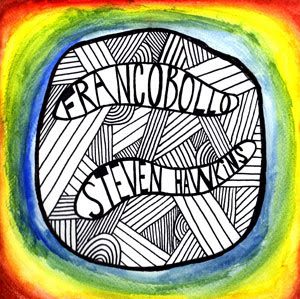 Francobollo have put together a rather strange video for their latest single 'Steven Hawkins' involving throwing a brick at a child… I won't spoil the rest for you, just know that it isn't quite what it seems.
With raw, messy guitars, Francobollo seemed to have captured the essence of youthful angst and impatience. These elements, combined with a tidy rhythm section, take us on a journey from innocence to a much more aggressive, raging state of mind before rapidly interchanging between the two – in a way similar to the moodswings that have become ever-so-accurately attached to everything from the MTV generation onwards.
With a bubbling cauldron of grunge, pop, and any kitchen ingredients they could find thrown in, somehow Francobollo have managed to emerge with a coherent, intricate track that manages to capture the daily battles of the mind. Obviously, the band have Swedish roots – following in the footsteps of manic predecessors such as The Hives by creating something that will confuse you and, essentially, mess with your head.
Ciaran Steward