LEON OF ATHENS – Global
aaamusic | On 03, May 2014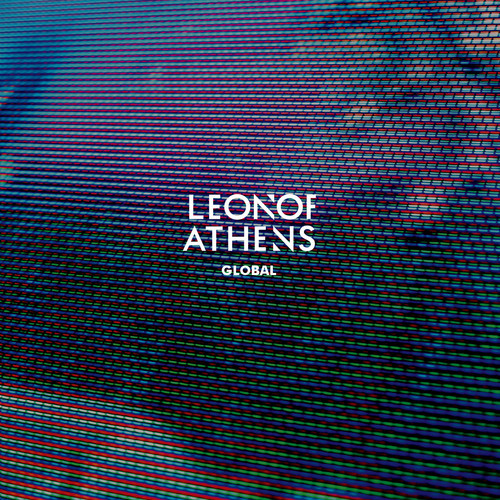 For many an age, avid music fans have bickered and huffed over whether catchiness and memorability necessitates great music, but more specifically pop music. One could argue 'God Only Knows' by The Beach Boys is the greatest love song ever written purely for it's ability to bore into your consciousness on first encounter, although on the flip side I unintentionally subjected myself to 'Wrecking Ball' a fortnight ago and haven't stopped humming it since; swings and roundabouts I guess.
Now with 'Global', the new single from five-piece Leon of Athens, I find myself in a similar jam. Produced by the hands of seasoned Indie mogul and frequent Mogwai collaborator Tony Doogan, the polished and spherically balanced sound on this track is as expected and dripping tones from sun-glazed instrumentation culminate to vibes of warm breezes and impending dusk despite the strung out and tiresome verse melodies.
Where 'Global' hits it's stride, and throws us back to our original conundrum, is the achingly enrapturing chorus. "Keep me warm", frontman Leon Veremis pleads without an overflowing sincerity complimented by the tightening of the bustling patchwork rhythms that fickly meander throughout the verses. Though as I found myself growing fonder of the trickling guitars and spilling brass contributions, I couldn't help but be taken out of the experience by the clunky and obtuse transition between the middle eight and final chorus.
Leon of Athens are on the precipice of something real here. Showcasing an integrity for never sacrificing ambition for marketability, 'Global' is a glimmer of authenticity in a pop market growing dimmer with every prosaic gimmick and lop-sided haircut. I'd love to see Leon of Athens plunge into some unknown territory out of their comfort zone; combined with Veremis' obvious knack for wiring infectious melody, there could be something truly special here.
Will Butler