CHORUS GRANT – Godplans
aaamusic | On 25, Jun 2014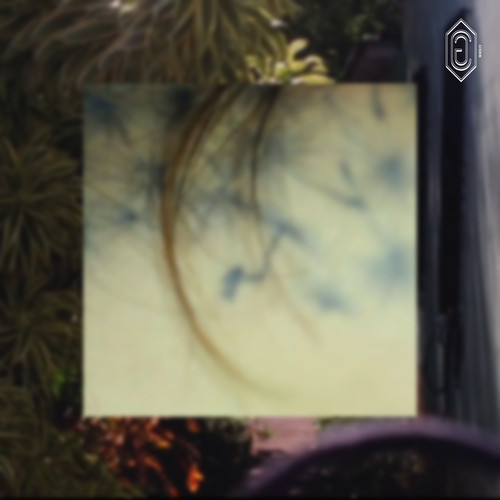 Chorus Grant is one of the  latest, interesting  indie acts from Copenhagen. The name behind this project is Kristian Finne, known as a half of Cancer project.
The single named 'Godplans' appears on his latest album Space. This track is a calm multi-layered ballad that has a distinct Scandinavian approach to melodies. 'Godplans' has a downtempo soul which seems to be lost between different music epochs. In this song, Chorus Grant reveals his feelings towards life routine and meditations regarding future. He chose quite an unusual set of instruments for this purpose though. Usual synthesized backgrounds are interrupted by acoustic guitar and then all of a sudden by chamber brass solo.
Well, the track list of the new album by Chorus Grant will show his own plans for certain music directions.
Agnessa Yermakova