BEARTOOTH – Beaten In Lips
aaamusic | On 28, Jun 2014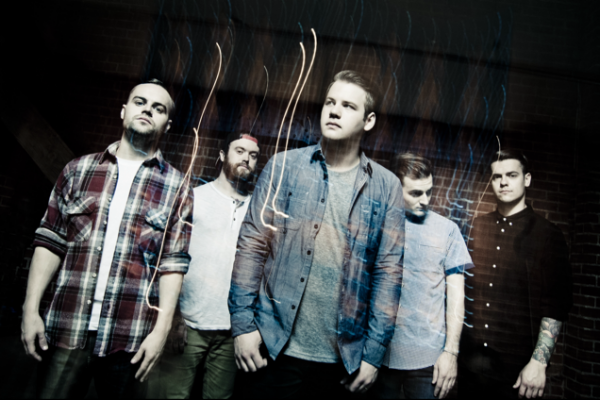 Beartooth are a band that excited me since hearing their first single. I knew from that first song, 'I Have a Problem', that they had more to show us and I wanted to hear it. It came in the form of a four track EP – Sick. Then I wanted to hear even more. And soon enough, I will; they have an album on the way.
What got me excited was the level of passion and emotion you could hear pouring out of the tracks. Particularly the voice of 21 year-old Caleb Shomo, who writes, records and mixes all of Beartooth's songs. 'Beaten In Lips' is no exception, in fact, it's one of the most thought-provoking releases yet, with passion in abundance. A song about child abuse, it inspires any youth who suffer abuse to 'keep living loud and proud'.
The simplicity in the music acts as the perfect background to the vocals, which are varied and powerful. A small drum kit, with a single (floor) tom and just one cymbal helps to keep things basic. The drums are by no means boring, however. The bass guitar is loud, but not overpowering, and slightly distorted. It sounds awesome. The guitars provide a constant stream of head-banging riffs throughout. They are as stripped-back as they can be without making them boring and repetitive. Shomo's vocals are the highlight of 'Beaten In Lips'. From the shouty screaming verses to the half sung, half screamed catchy sing-a-long chorus, he excels.
This is a song to nod your head and shout along to. Learn the words and jump into the moshpit – you know you want to. Listen to Beartooth's 'Beaten In Lips'. The full album, Disgusting, is out now.
Jake Parker