AAA Music Approved: Kid Vishis
aaamusic | On 30, Jun 2014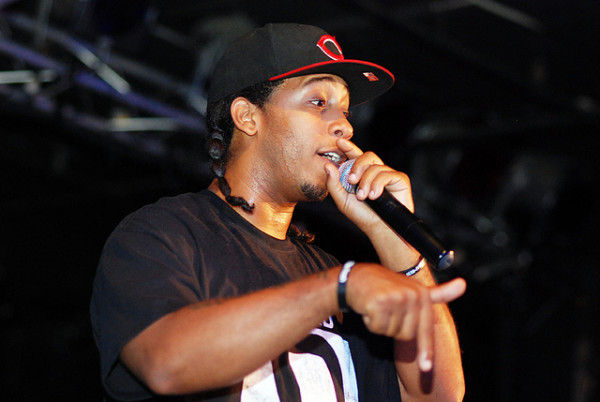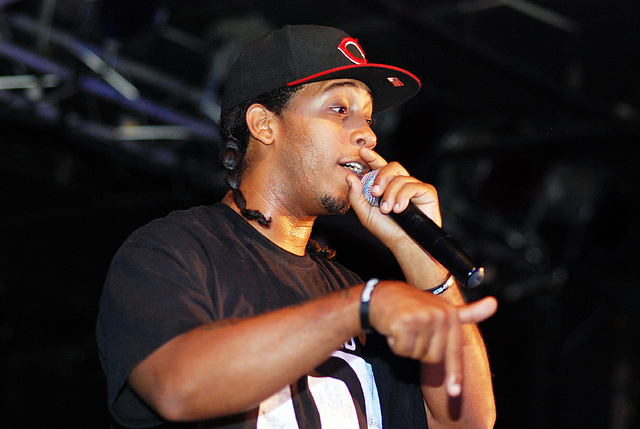 AAAmusic: Who are you and where are you from?
My name is Kid Vishis: the prince from Detroit. I wrote my first rap somewhere around 2005 and when my brother Royce da 5'9″ heard me rhyme, he decided I was ready to go on the road with him and the rest is history…
AAAmusic: What inspired you to get into music?
Hip hop has been an influence on me since I was young but I think the first time I heard Royce and Eminem rap together might have done it. I looked at hip hop as a great way to vent without lashing out physically at someone, hence the aggressive style.
AAAmusic: What have you done?
I've done an EP, I'm working on my fourth mixtape, and I just finished my debut album Timing is Everything. I travel the world with my brother, performing with him on his set and I get to perform my own songs as well. I'm proud of everything I have done so far because nobody expected for me to make one dollar off of hip hop, yet I somehow figured out how to make a career out of it.
AAAmusic: What are you like live?
I'm at my best live! It's like an adrenaline rush to make the crowd go nuts and I love it. I have been on many tours but the tour in Canada with Royce 5'9″, Joe Budden and D12 stands out in my mind because it was so fun yet very competitive – and that's what I live for.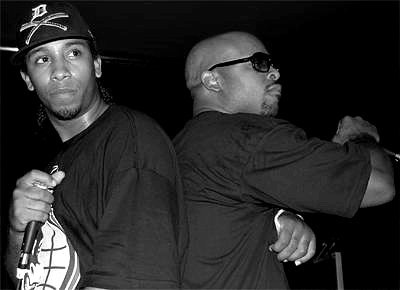 AAAmusic: What makes you different?
I focus on the element of lyrical portraits, hard-hitting punchlines and metaphors, plus tricky syllable play. I'm very unique at this point because I'm one of the last real spitters left in the game. I'm not the rapper that wears lady jeans and skirts for shock value and rap like I'm reading out of a Dr. Seuss book – I'm the rapper that actually raps lol. That's why fans like me because I rely on bars to make me who I am and not antics.
AAAmusic: Physical vs Downloading vs Streaming…How do you listen to music?
I listen to music via CD still. I'm not real huge on downloading other people's stuff for free but I only listen to a select few. I sell music on iTunes and it's another cool outlet to get your music out there but I still hit Best Buy, etc, to get the music I like.
AAAmusic: What have you been listening to?
I have honestly been listening to Royce's new projects and the new Slaughterhouse album, all of which are not in stores yet! I always keep up with new albums that the legends like Eminem, Jay Z, Nas, etc – artists of that calibre – put out. There are some new artists that I think can rap but I have not heard an album from yet.
AAAmusic: What are your aspirations for the future?
I have the Hour Glass mixtape coming. The album Timing Is Everything will be out July 22. Also look out for me on Royce's new album, coming soon. I plan to tour a lot and try to expand this SickEM movement to a cult following and represent hip hop music my way, all around the world, with positive energy.
Questions answered by: Kid Vishis…