GOLDFRAPP – Stranger
aaamusic | On 30, Jun 2014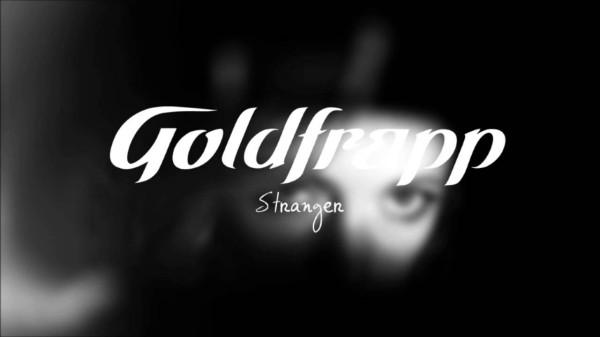 Electronic band Goldfrapp are well known for their glam rock, trip-hop and synthpop sounds. More recently they've experimented with dance, ambient and down tempo music to evolve further.
Their murderous tale 'Stranger', the fifth video from their latest and sixth album Tales Of Us, is out today (30th June, 2014).  It's the final part of a 30 minute film which has interconnected stories about love, loss, madness, betrayal  and identity. It features Irish actress Laura Donnelly, musician Alison Goldfrapp and is directed by Lisa Gunning.
Alison has her typically soft and delicate soprano vocals throughout, though the lyrics are a little difficult to follow. The film is a noirish black and white and she takes us through a beautiful, natural landscape where we discover a strange, dreamy and impressionistic seascape which merges beach, water and sand dunes.
What initially seems to be a dead lover's wedding band, hanging from Laura's neck, is revealed as a memento gathered from numerous murdered lovers. We explore the dark and menacing theme of a gay, deadly predator, but it's really quite difficult to differentiate  between fantasy and reality in this haunting tale.
Fans who recall Goldfrapp as rather intense and something special in years gone by are unlikely to be disappointed. They continue to be a tender, seductive and theatrical band who constantly reinvent themselves.
Anthony Weightman