Day Tickets For Standon Calling Released At A Steal Of A Price
aaamusic | On 15, Jul 2014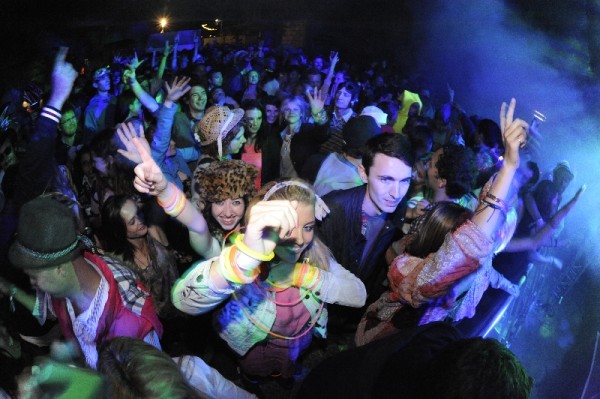 Day tickets for Standon Calling released at a steal of a price
CLICK HERE FOR TICKETS AND INFO…
Day splits also announced for Hertfordshire three-day fun-filled festival
 Public Enemy / Frank Turner & The Sleeping Souls / Maximo Park / Clean Bandit / Peace
Grandmaster Flash /  Ella Eyre / Gilles Peterson / Felix Da Housecat / King Charles / TOY Charli XCX / Greg Wilson / The Heavy / Norman Jay / NZ Shapeshifter / DJ Yoda
Leisure Society / East India Youth / Ibibio Sound Machine / The Cuban Brothers
Easy Star All Stars / Young Fathers / Say Lou Lou /  The Other Tribe /Asadinho
Fat White Family / Eliza & The Bear /  Saint Raymond / Thumpers / Amber Run / Revere
Beans On Toast / Hackney Colliery Band / The Wave Pictures /  The Bohicas/ Flyte
DJ Format / Heavy Hz Imperial Leisure  /  N-A-I-V-E-S  / Maddox / Mayans
Standon Calling is now offering day tickets to the festival in Hertfordshire at just £50 for Friday 1st or Sunday 3rd and £60 for Saturday 2nd August.  A whole host of acts as diverse as headliners Frank Turner & The Sleeping Souls, Public Enemy, Maximo and more including Peace, Ella Eyre and Clean Bandit make these tickets the steal of the season. To purchase tickets simply visit www.standon -calling.com
---
In addition to offering day tickets, Standon Calling has teamed up with minicabit to offer special festival rates which make the most of the the festival's location on London's door step. Using minicabit's website or iPhone app ticket holders can book a great cab deal helping them save time, effort and money on getting door-to-door. For example eight people can travel from London to Standon for under £11 per person each way. Alternatively they can travel in style in a plush executive four-seater car for just £19.50 per person each way. To receive the best deal possible minicabit advises these journeys are booked in advance via this link.
The festival can now also reveal the following day splits (more acts and The Cowshed stage splits are TBA):
Friday
Main stage
Frank Turner & The Sleeping Souls
The Heavy
The Leisure Society
Beans On Toast
The Wave Pictures
The Gig Review competition winner – TBA
 
Big Top
 
Shapeshifter
Charli XCX
The Other Tribe
Saint Raymond
N-A-I-V-E-S
Mayans
(Late night)
Heavy Hz
Felix Da House Cat
Greg Wilson
 
Saturday
Main stage
 
Public Enemy
Clean Bandit
King Charles
Eliza & The Bear
The Cuban Brothers
Amber Run
 
Big Top
 
TOY
East India Youth
Thumpers
Revere
Team Me
The Bohicas
Maddox
House of Thieves
(Late night)
Craig Charles
DJ Yoda 
 
Sunday
Main stage
 
Maximo Park
Peace
Easy Star All Stars
Ibibio Sound Machine
Hackney Colliery Band
Imperial Leisure
Kobo Town
 
Big Top
 
Ella Eyre
Young Fathers
Say Lou Lou
The Fat White Family
Flyte
(Late night)
DJ Format
Grandmaster Flash
Add to this Standon Calling's non-music entertainment, a veritable feast of Gorilla Circus Trapeze lessons, Lucha Britannia Mexican wrestling shows and training camp, a swimming pool, dog show and expect the 'value-for-money-o-meter' to be off the scale.
Check out the official trailer for Standon Calling by clicking the image below.