Relentless Ultra Presents Soundchain: Zane Lowe Meets Nas
aaamusic | On 20, Aug 2014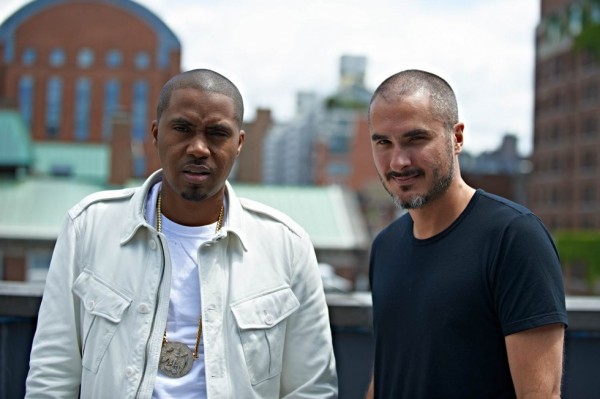 MTV's  'Relentless Ultra Presents Soundchain' is back and this time the ubiquitous Zane Lowe sits down with the man, the legend, the rap god: Nas.
Nasir Jones, as he was born, was at the forefront of the Golden Era of hip hop in the 90s. Bursting onto the scene with his groundbreaking debut Illmatic, the New York rapper became the hero of street hip hop culture thanks to inventive and provocative lyrics that anyone and everyone could relate to.
For this edition of 'Relentless Ultra Presents Soundchain', Nas sits down in the legendary venue Blue Jazz Café, New York, and discusses his career and inspirations, including the his seminal album Illmatic (which is celebrating its 20th anniversary this year), as well as his widely reported feud with fellow NY artist Jay Z during the aftermath of the Biggie and 2Pac murders; two of the greatest hip hop artists of all time who were taken before their time.
There are also exclusive live performances by Nas of tracks from Illmatic and the chance to win not one but two VIP tickets to Relentless Live 2014, including travel and a stay in a four star hotel. AND you could also win a Shure SM58 microphone!
This is a rare chance to get intimate with Nas. Check out this clip below, in which Zane explains more about this edition of 'Relentless Ultra Presents Soundchain':