Daily Archives:
1 September 2014
1 September 2014 | aaamusic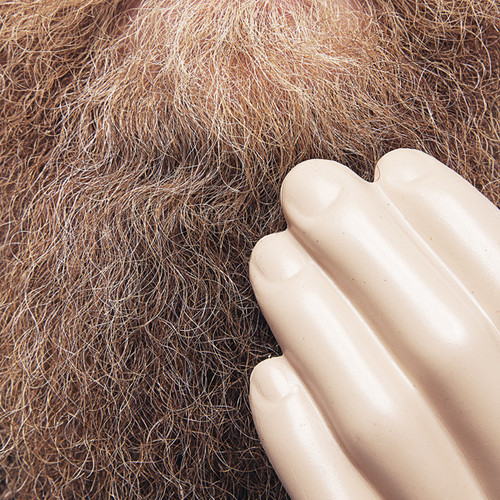 Neil Cowley Trio come back with a new 'Mission' for us: a track from their newest and defining album, Touch and Flee, released on Naim Jazz Records in June 2014. Expansive melodies and elegant passages are the … Read More
1 September 2014 | aaamusic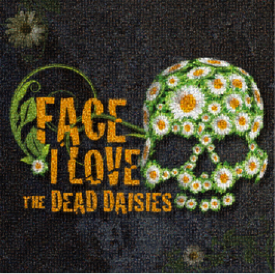 There it goes: a band that is more than a simple band. The Dead Daisies, the Australian group formed in 2012, have made their talented music iconic thanks to a rotation of top rock musicians line-up during their career.
The three … Read More