Daily Archives:
3 September 2014
3 September 2014 | aaamusic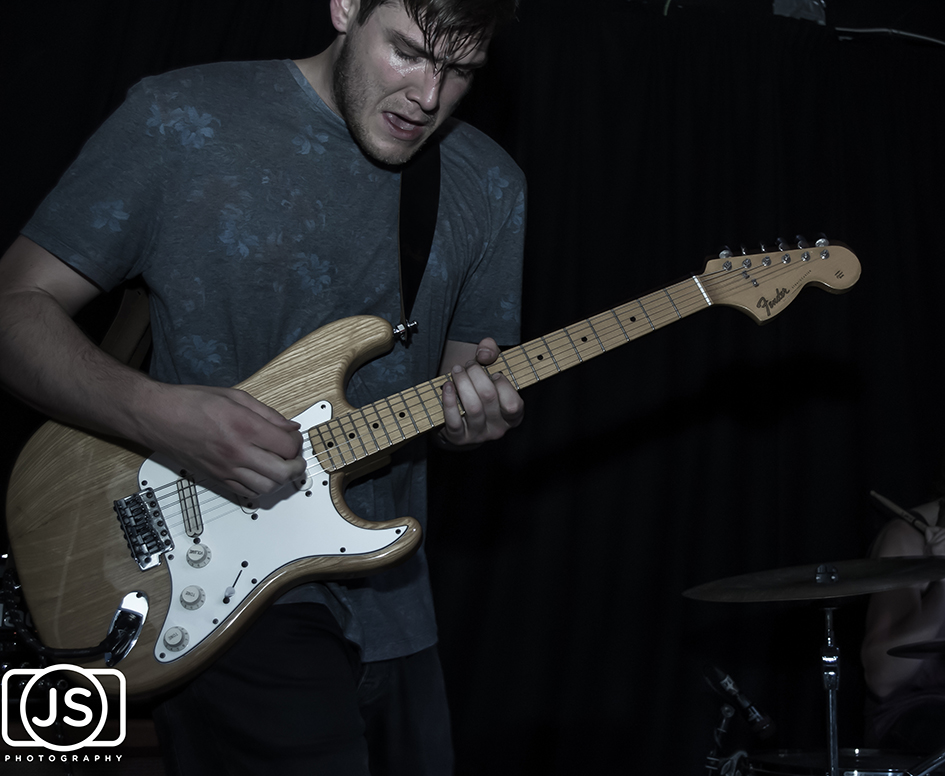 Thursday 21st August, Manchester
Upon witnessing the set by the headliners tonight, I had only listened to the band on a handful of occasions when they were formally known as Veils. Much to my surprise, having not had any pre-conceived … Read More
3 September 2014 | aaamusic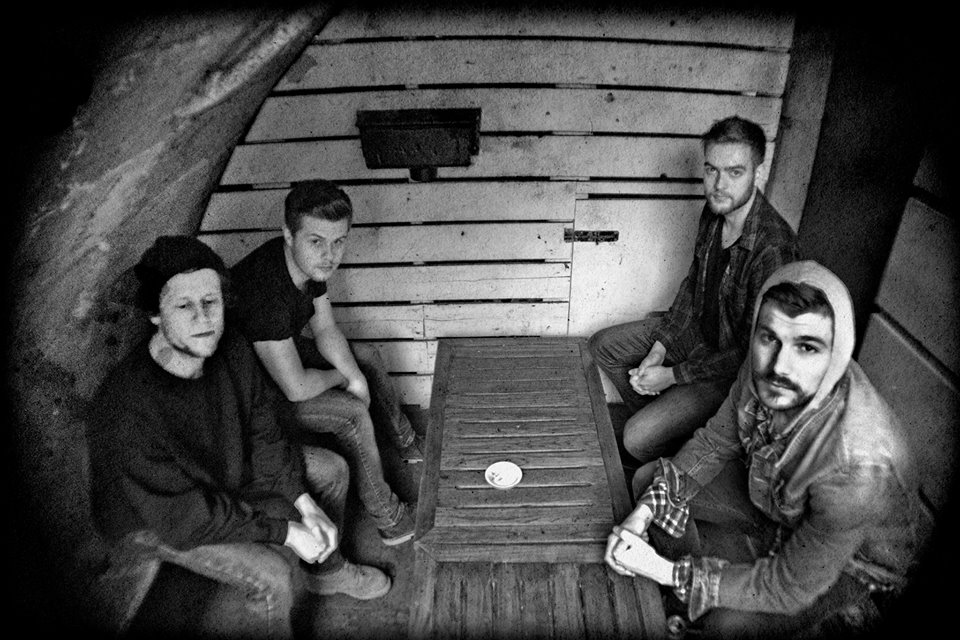 Two years ahead of their first EP, Scottish rock quartet Alburn are about to unleash their next offering – Mouthful of Glass, another EP. 'The Nurses Can't Help Me' is the first release from this EP.
The … Read More