PURPLE – Wallflower
aaamusic | On 06, Sep 2014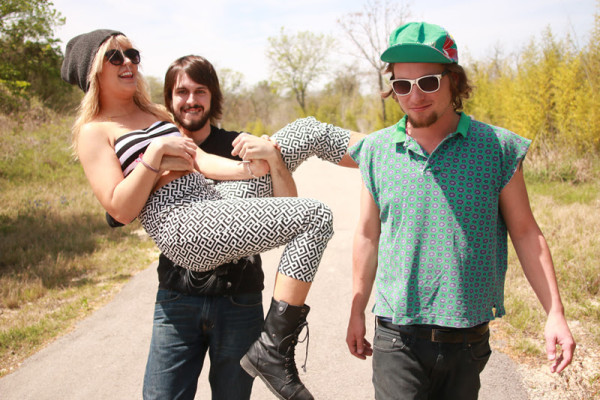 Purple show us the grunge-tinted and somewhat psychedelic 'Wallflower', featuring a punky exterior. The track is grittily textured, with each instrument seemingly lunging out in its own right – joined with grand plunges of rocking guitar work.
The female roars stir up memories of a Courtney Love-esque punk attitude and create a feeling of something certainly anti-pop and against the norm. To me, Purple are more of an 'in your face' and raunchy version of Doll & and the Kicks; if anyone can actually remember that band from a couple of years ago.
Purple do well to not sound too 'run of the mill' here and there is a good effort on their part to appear different and noticeable; emphasis on the noticeable.
Liam Dodd