THE WET SECRETS – Nightlife
aaamusic | On 18, Sep 2014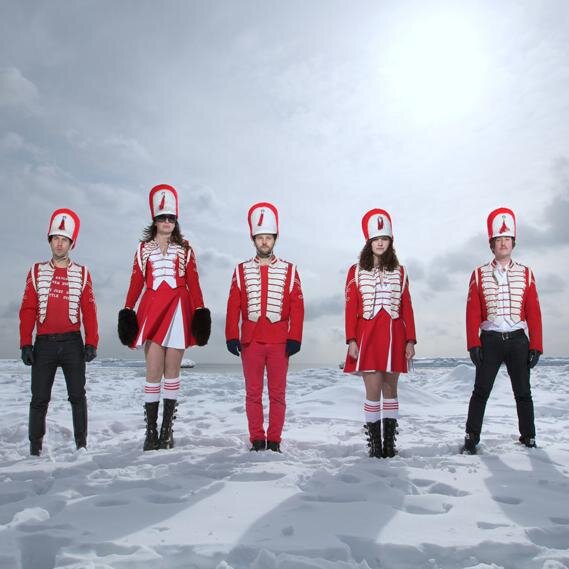 To review The Wet Secrets' track, 'Nightlife', I had to avoid watching the accompanying YouTube video and just focus on the song. The video, for many reasons I won't go into here, annoyed me and I almost dismissed the song straight away. Then I played it for my boyfriend as I was making dinner one night. Suddenly not watching the video made me appreciate the song for the good piece of music it is.
The "doo doo doos" get on my nerves but the creeping guitar and the muted, almost fuzzy, oldschool effect on the vocals is outrageously catchy. From listening to a few other songs from The Wet Secrets, I discovered this is a vocal effect they use a lot – to the point where I think they may be stuck with it now. But it's quite fun to listen to.
The Wet Secrets are a Canadian indie rock band that began as a result of a bet between the bassist and drummer to get a band together in one week before a booked debut performance. Though everything 'indie' and 'alternative' usually makes me laugh with how similar it all sounds, The Wet Secrets are onto a good thing with 'Nightlife' and I'm glad I've listened to their music.
Rachael Pilkington