THE LIMITED – Nightmare
aaamusic | On 25, Sep 2014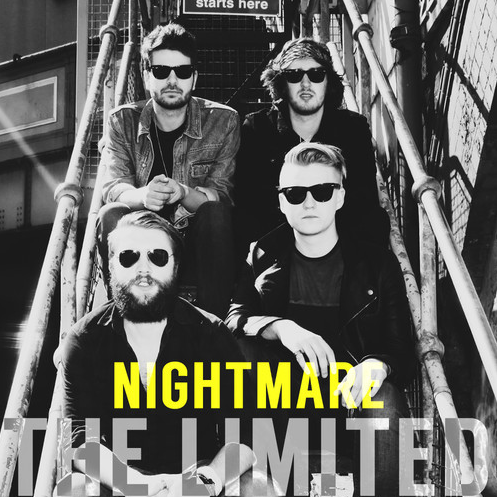 London-based four-piece The Limited describe themselves on their site as: "An indie pop-rock four-piece that could only be described as a blend of animalism and pure velvet soul." They couldn't be more right.
Having spent the last year or so doing various gigs here and there, they recently released their video for 'Nightmare', which premiered on Stereoboard on August 13. It stars Alex Libby, a model and surfer from Torbay, in the role that almost every 20-something can relate to – alcohol-influenced-arrogance.
The song itself has tinges of Santana's 'Game Of Love' and Australian 80s gods Crowded House. The smooth guitars blend beautifully with the fantastic rhythm of the drums and bass, and lead singer Aled Williams' vocals are just lovely and silky on the ears. The harmonies throughout are perfectly crafted and the whole song in general has got an effortlessly brilliant vibe about it.
These boys are gonna have a rather sharp incline in their following after this EP is released – make sure you're part of it, you won't regret it.
Emma Dodds