ANDY BURROWS – As Good As Gone
aaamusic | On 03, Oct 2014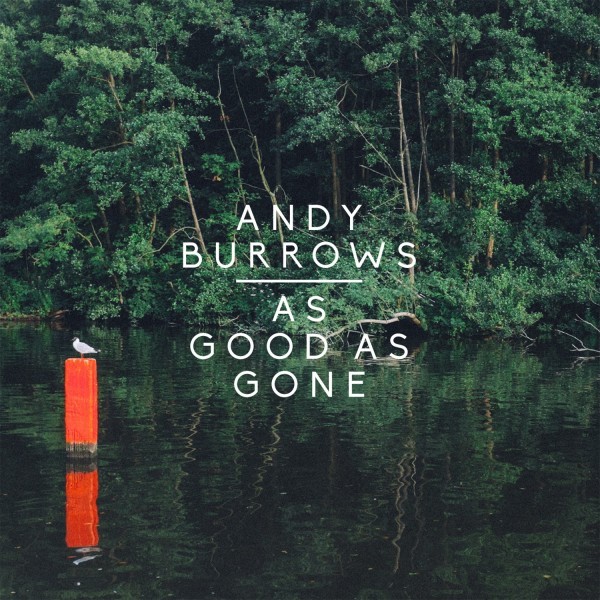 If you're a fan of Aloe Blacc, the first 10 seconds of this will be right up your street. In fact, you'll probably love Andy Burrows within an instant. Though his voice might not be as soulful as Blacc's, Burrows has a distinctive character to his voice and a lingering brilliance in his delivery that effortlessly lures you in.
'As Good As Gone' is a mellow track that has elements that you might find on an S Club 7 yet Burrows utilises them as if he were an 80s pop culture icon. Ultimately, there is a level of class within Burrows that raises him head and shoulders above contemporaries and his incorporation of several styles and influences into this track certainly do not go unnoticed.
It's a little too slow for my tastes but I can certainly see the appeal of such a determined, infectious track. Brimming with life and sheer passion for his craft, Andy Burrows signals that he is certainly a musical figure with enough ability to capture even the darkest heart.
Ciaran Steward