Daily Archives:
23 October 2014
23 October 2014 | aaamusic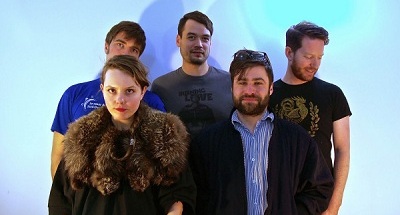 AAAmusic: Who are you and where are you from?
Tyson McShane of Slow Down Molasses, from Saskatoon, Saskatchewan, Canada. We are off in the middle of the Canadian prairies 2000km from Vancouver and 3000km from Toronto. It's a lovely place … Read More
23 October 2014 | aaamusic
This week, I have been mostly sampling the delights that have been produced by the four-piece, Californian collective who call themselves Delta Spirit.
Fresh from finalising their fourth album (Into The Wide), this West Coast outfit has … Read More