DRDR – Struggling
aaamusic | On 14, Nov 2014
DRDR released EP Struggling in September via Glyph Recordings. The Brighton trio's ability to combine elements from many different musical genres provides a good listen regarding this latest collection of songs.
DRDR, who have been busy on remix duty before this release, have provided us with some pretty majestic remixes. Major Lazer and Usher are among tracks that have been remixed by DRDR, but, most notably, the dark remix of Justin Timberlake's 'Cry Me a River' has received critical acclaim.
The opening track 'Struggling' combines soulful vocals from group member Donna Cursons and mesmerising melodies from fellow members/producers Joe Woods and Chris Campbell. We are finely marshalled into a neat breakdown that steers us into the heavy chanting bassline chorus that drives the track forward impressively. Having been driven into a higher gear and being led to believe the song has ended, 'Struggling ' rises again, breaking out into a stripped-back dubstep encore.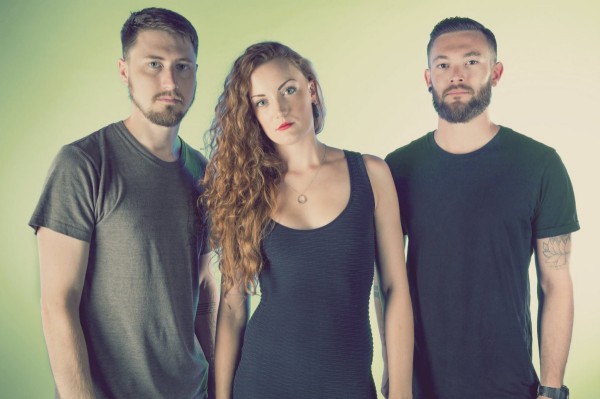 Second track 'Warning sounds' enters on a snare drum beat which then guides us into the fashionable vocal. The minute mark is where the song starts to perk up and turn heads. Once again we are entered into a brief laid back breakdown which then advanced into the more upbeat part of the song. A favourite part of this track is its conclusion as it offers a deep house sound that ends the track distinctively.
The concluding track 'Fine Line' begins FINELY with some pleasant piano chords, which are met with a pulsating kick drum. The drum beat progresses to a promising tempo and then encounters the moody bass line. A very tranquil song that remains consistent throughout. An atmospheric melody ends the EP relaxed and thoughtful. A nice piece of work from the newcomers, especially 'Struggling' and 'Warning Sounds'.
Matt Friend