Tycho – Live @ Electric Brixton
aaamusic | On 03, Mar 2017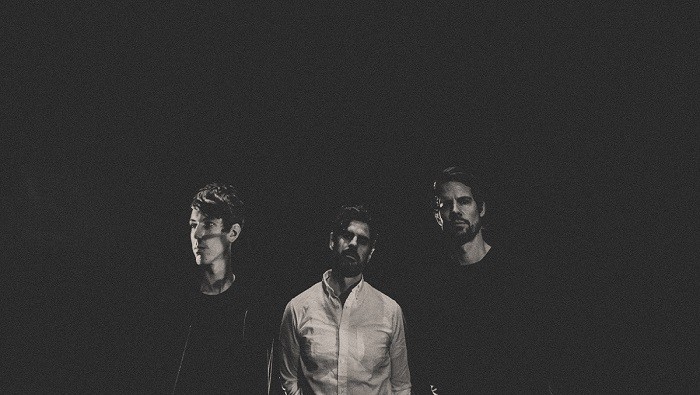 Tuesday 28th February, London
Tonight's show is a celebration of Tycho's achievements and rightly so. Take into account it's completely sold out, and the fact their fourth studio release
Epoch
was nominated for Best Dance/ Electronic Album at this year's Grammy Awards. Then Scott Hansen has plenty to smile about.

 
Against the backdrop of saturated projections and split film clips, it's an all-consuming immersive audio-visual explosion. The music is synced wilfully in tandem with graphics, as each instrumental element alters the course of the ambience. 'Glider' is all atmospheric synths, as the soaring layers engulf the room and the kick drum vibrates. The bass of 'A Walk' pounds me in chest, whilst the delicate reverb spirals into a climatic build that is grand and full of power. Songs such as 'Awake', 'Spectre' and 'Dive', are compositions of melancholic depths and euphoria which pull you through the motions. 
On stage the intensity of Tycho's performance highlights the growth, and just how far the technical developments have come. There is an appreciation for the intricate guitar plays, weaving with the lucid glow of Hansen's synthesisers. This is their interpretation of dance music and what influenced them before; as he states 'Past Is Prologue' was his first attempt at making a Drum & Bass track. In acknowledgment that the venue is usually home, to the underground UK genre. 
Tonight one things is clear. Whatever you may label them be it Electrogaze, Downtempo, Ambient, Tycho have created their own electronic abyss. One that can exist without a laptop, instead putting live instrumentation at their core. Ensuring that their progressive resonance, as witnessed this evening never fades away.
Lois Browne