It's All Just Music and Gambling
aaamusic | On 25, May 2017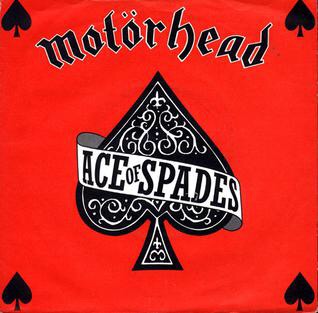 The whole of life is a gamble, and just getting onto this mortal plain is a miracle in itself. As a race we have gambled on the smallest of things, you only have to look back in history to see that.From the centurion betting on the spin of his shield, to the Parisian enjoying the spin of the early roulette wheel right through to today where we can now enjoy a full range of quality casino games on our mobile devices at quality sites like Topmobilecasino.co.uk gambling is ingrained into our psyche.
It's no wonder then some of the greatest song lyrics of all time have a gambling theme. Such lyrics like Madonna's 'Gambler' that are symbolic of another trait that use the gambling theme perfectly. She used the themes in her own individual way making it a hit that stayed in the charts for weeks..
'I'm a gambler, and I will take you by surprise
Gambler, I'll aim this straight between your eyes
Gambler, yeah I know all the words to say
'Cause I'm a gambler, I only play the game my way, yeah'
One set of iconic lyrics about gambling is 'The Ace of Spades' by Motorhead and sung by the late great Lemmy who was a self confessed slots freak when he was younger, but again it is easy to make that jump from gambling to something more profound.
'If you like to gamble, I tell you I'm your man
You win some, lose some, it's all the same to me
The pleasure is to play, it makes no difference what you say
I don't share our greed, the only card I need is
The Ace of Spades
The Ace of Spades
Playing for the high one, dancing with the devil,
Going with the flow, it's all the game to me .
Seven or Eleven, snake eyes watching you.'
Kenny Rogers 'The Gambler' is another classic and has been quoted in quite a few articles on betting tips, particularly poker, but yet again the whole of life can be read into them too. The fact that gambling theme is used in this way is not really surprising as artists are always looking for creative ways to get their meanings across, and gambling is the perfect medium.
'You got to know when to hold 'em, know when to fold 'em
Know when to walk away and know when to run.
You never count your money, when you're sittin' at the table,
There'll be time enough for countin' when the dealin's done.
Now ev'ry gambler knows that the secret to survivin'
Is knowin' what to throw away and knowin' what to keep.'
No matter is you are a gambler yourself or not, we have enjoyed some great music because of gambling and hopefully will continue to do so.