It's Not Just About The Music… Food To Indulge In Before And After A Gig
aaamusic | On 29, Jan 2018
There's nothing not to love about the atmosphere of a concert: the heat of the crowded space, the sense of community you feel with the rest of the audience as you all jump and sing together, the deafening music and the flashing lights, the friendly jostling (or depending on your type of music, the mosh pits).
But a lot of people forget the problems that come with a concert, and you don't want them to ruin your night. You need to think about what you're wearing and how you're getting there, of course, but food can also play a part in making your night a perfect one.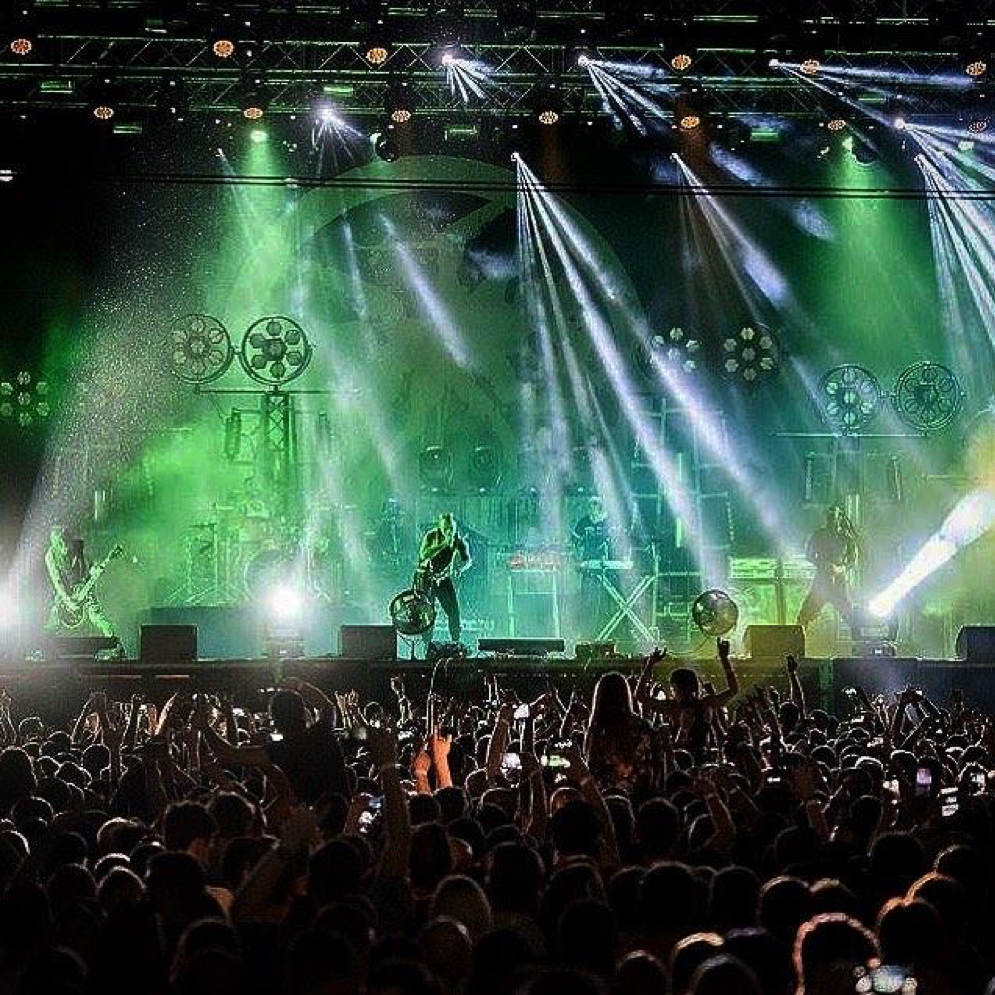 Before The Concert
Concerts are not the type of place to go to on an empty stomach – there's nothing worse than getting hungry half way through and missing any of the music on a search for food, and you need the energy to enjoy the concert (nobody wants to worry about feeling faint or tired and missing the fun). Also, make sure everyone you're going with has a good meal beforehand. And if you've got camping tickets, taking a group shopping trip to stock up on easy-to-make meals and snacks is a great way to enjoy more time with the friends you're going with and to get into the concert spirit. So what are the best ideas for the pre-gig meal?
Say you've got tickets for the Berlin Melt festival this July. It's an all-nighter, so you'll want to eat something substantial before you go, but nothing too heavy on a summer's night. Why not have a poké bowl? This dish originated in Hawaii, but is now available worldwide. The variations are infinite, but it's basically a bowl packed with salad, nuts and seeds, with energy-giving carbs like roasted sweet potatoes, and proteins from a layer of seared steak cubes or sushi-style fish. Filling and sustaining, yet refreshing in the heat of summer.
However, if you were headed off to a mid-winter's gig like Celtic Connections in Glasgow in February, something filling and warming, like a Thai green curry, might be more appropriate. Picking anything with a substantial amount of carbohydrates will ensure you've got enough energy to really enjoy your night, and there are always plenty of takeaway options: American, Chinese, Mexican food, or why not go for a classic choice like pizza?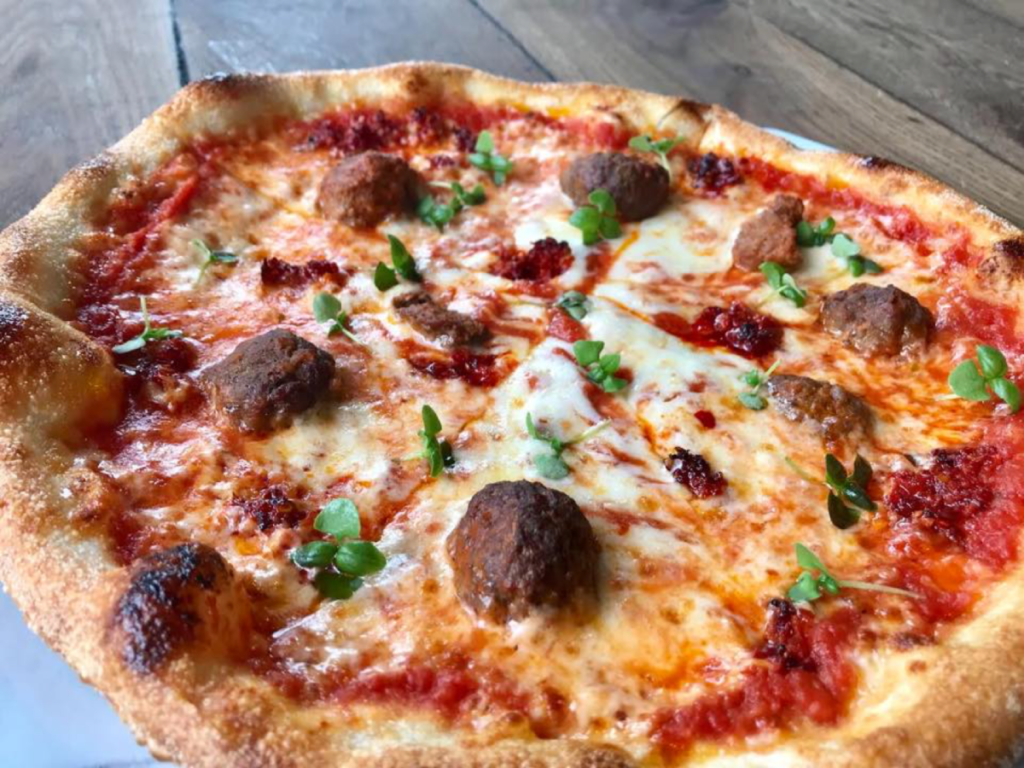 After The Concert
What is the best way to battle "post-concert depression"? The number one way is to try to prevent yourself from reliving the moment and obsessing over the fact that it's gone: distract yourself by doing other things, like work, exercise, watching television, or anything else you fancy that isn't scrolling through the band/artist's social media.
Food's always a great distraction. If you're feeling dehydrated or hungover from the night before, then think healthy and make or order yourself a freshly pressed juice or smoothie to wash the night out of your system. Or why not indulge yourself with a big fry-up for breakfast? It may not be that good for you, but it'll blow the cobwebs away.
And if you really don't want to focus on anything else, you can always start planning the next festival or concert you're going to!