AAA Music Approved: Lily Moore
aaamusic | On 01, Oct 2018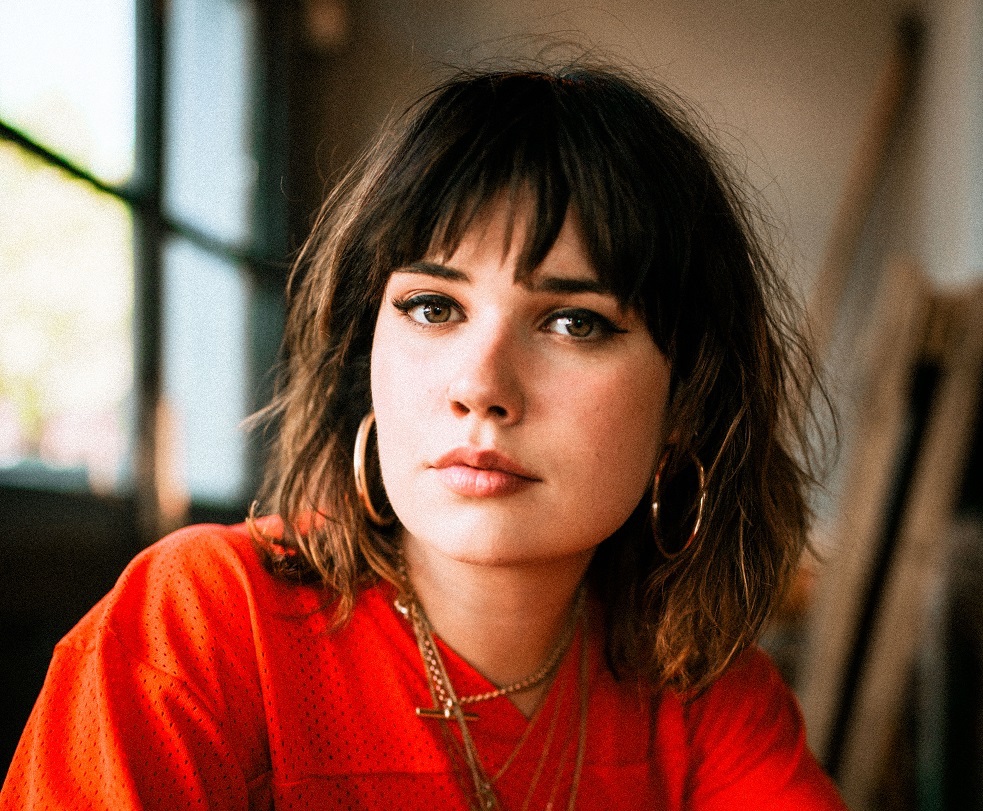 Who are you and where are you from?
I'm Lily from London. I've grown up in Brighton and only recently moved back up to London to attempt to be an adult for a bit. I've always sang and always will.
What inspired you to get into music?
I come from a very musical family and I was lucky enough to be brought up around amazing music which has heavily influenced me and my sound. I grew up listening to Etta James, Aretha Franklin, Irma Thomas and more. They all have a really powerful vocal and I love that they weren't afraid to say how they feel. That is the sort of music I want to make. Music that is honest where my voice is the main focus.
What have you done?
So far I have released 6 songs into the world. I had my whole EP Not That Special come out in February which was so nerve-wracking as it was the first thing anyone was hearing from me after hiding away and working on it for so long but I'm really proud of it. Since then I have been gradually putting more music out from my second EP,  I Will Never Be.
What are you like live?
The first tour I ever went on was the best tour I've been on. I was supporting Tom Grennan round the UK and it was just after I left school and all my mates had just gone off to uni all round the country so I got to see them all during their freshers' week! It was really great as a first tour as Tom and his gang were all so welcoming. Since then I've been lucky to support some other legends like James Bay and George Ezra.
What makes you different?
I'm not sure what makes people listen to my music but I always try to be honest in my songs as its important to keep it real. People can listen to it and think ah I have felt that before I'm glad she's not scared to say it if that makes sense.
Physical vs Downloading vs Streaming…How do you listen to music?
I broke my cassette player so now I've had to start to using Apple and Spotify.
What have you been listening to?
I've been listening to the new Hozier EP, which I love. Also check out Thea and Grace Carter's new songs. All the vibes.
What are your aspirations for the future?
I'm going on my own headline tour in a couple of weeks which seems a bit crazy but I'm so excited about it. It's a very special feeling when the room is there just to see you and I get to sing my heart out every night, it's a dream. I've got some more music coming out soon to complete my I Will Never Be EP. I'm really excited about the new songs as they're a bit different to the others and more upbeat / not about anything depressing, for once.
Lily's new EP 'I Will Never Be' is out today and she plays London Omeara tomorrow (Oct 2nd)…
Questions answered by: Lily Moore…