Daily Archives:
6 November 2018
6 November 2018 | aaamusic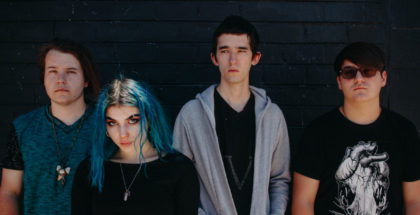 Who are you and where are you from?
Almost Awake is Drowsy (lead vocals, rhythm guitar), Kalani jones (lead guitar), Tommy Cochran (bass) and Bryson Drace (drums). We were all born and raised in Vegas. Kalani and I met in church … Read More
6 November 2018 | aaamusic
"If leaving a group like Crosby, Stills & Nash was like jumping off a cliff, then finding the Lighthouse Band was like growing wings halfway down", reflects the legendary singer-songwriter David Crosby.
Once co-founder of Crosby, Stills, Nash and Young, … Read More