Daily Archives:
28 January 2019
28 January 2019 | aaamusic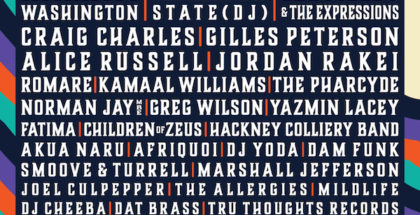 17-19 May 2019 Brighton Beach, UK More names added today, including: Craig Charles Jordan Rakei Greg Wilson The Allergies Joe Armon-Jones Marshall Jefferson
Tickets – £99 for the weekend // £45 for the day On-sale now … Read More
28 January 2019 | aaamusic
Wednesday 23rd January, Bristol
A sold out show. The lady next to us has been to every UK show and even Michael Eavis shows up. Nathaniel Rateliff & The Night Sweats are clearly a highly anticipated tonight in Bristol.
Fresh from a … Read More