Daily Archives:
13 July 2019
13 July 2019 | aaamusic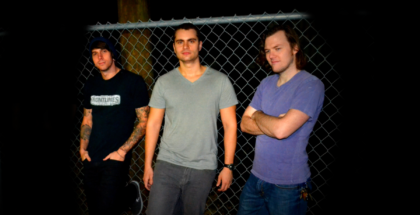 Who are you and where are you from?
My name is Brian Strean, I grew up in Jacksonville Beach, FL and moved to Orlando in 2005 to go to college at FullSail. I started a band called Breach of Peace … Read More
13 July 2019 | aaamusic
Ethereal artist Louien, also known as Miranda Solberg, has performed her dreamy and intricate folk music at some of Norway's largest festivals, including Oya and by:Larm.
Her latest single ,'I Follow You', was released on 5th July, 2019. It's from … Read More