How to sell concert tickets online?
aaamusic | On 05, Sep 2019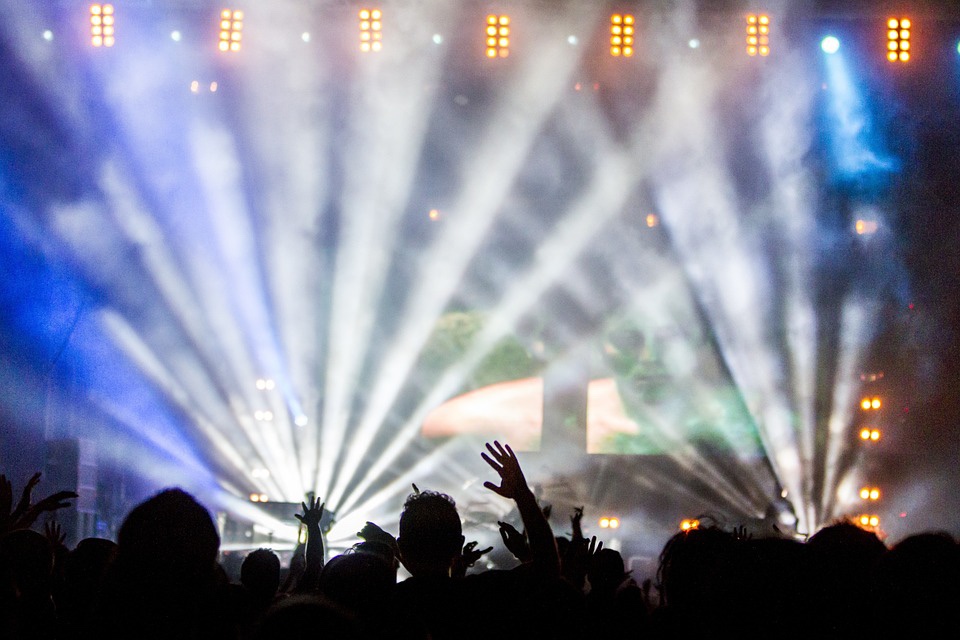 Music concerts are awesome. They provide you with an opportunity to spend some time away from the monotony of everyday life. Attending a rock concert featuring some of the world's top artistes is an experience that words can describe. It is something that can only be felt.
Music concerts happen to keep event management firms busy. The moment a concert is announced, event planners begin to run berserk. The motive is to turn the event into a roaring success.

But turning your event into an earth-shattering success is a job easier said than done. If you are an event planner, then a big rock concert featuring a top rock band is a goldmine of revenue for you if you are an event planner.

Here are a few things you can do to turn your event into a success by selling tickets online:

A formidable social media presence is a must (Also, target the right set of customers)
Social media presence is the heart and soul of online promotions. Even if your event is world class, you will still need to conduct robust promotions in order to make your presence felt. Right from Linkedin to Facebook, everything needs to be covered. Also, it is important to pay special attention to the segments you feel would form the core of your target audience. Targeting the right set of customers through social media outreach.

Conduct research regarding the ongoing ticket rates
It's a great way of keeping track of the ongoing tickets. No matter how big or stupendous the concert is, you cannot overcharge the buyers. Get in touch with the vendors in order to have this sorted beforehand.

Give discounts and cashbacks to those making online payments
This happens to be a great way of luring customers. If you give them considerable discounts on making online payments, they will buy tickets there and then. A lot of online ticketing portals announce tie-up discounts on collaborating with online wallet companies. The idea is to get the payments easily and quickly. For instance, a lot of companies can be seen partnering with online payment platforms such as Amazon Pay to attract customers. So, what are you waiting for? Get your music hospitality packages booked right away.

Get the promotions underway well in advance
This happens to be the most important part of your strategy. You need time in order to attract people towards your corporate hospitality event is, you need time to create ripples in the public sphere. It would be great if you can start with the promotions a month and a half in advance. It will help you gain organic coverage without much fuss.

Do not start selling last minute: This is a big blunder that most event organisers make. Last-minute ticket selling can lead to chaos. If too many buyers access your site simultaneously, then there's every possibility that your website/portal might crash.
Some of the biggest names in the world of music would be performing in the UK this winter. Ensure that you get your tickets booked before time runs out.

The excitement isn't just limited to good music. You will also get to treat yourself to some of the world's best luxuries during the concert. There is nothing like stuffing your mouth with your favourite delicacy while enjoying some breathtaking music performances. It is an experience that will stay with you for years to come. Around 10 years down the line, you can tell your children about the thrills and spills of attending a concert.

Are you perplexed? Just get in touch with some of your best friends before you get your tickets booked.