Famous in Days: 5 Spotify Promotion Tips to Gain Followers Instantly
aaamusic | On 09, Sep 2019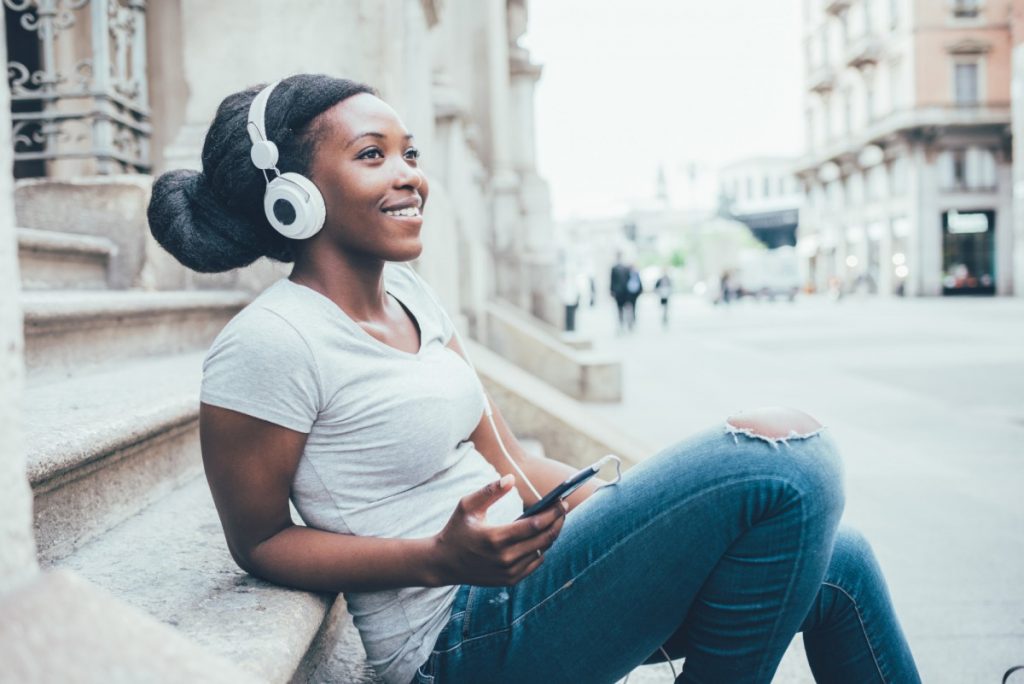 Are you struggling to be successful on Spotify? Wish you knew the ins-and-outs of Spotify music promotion so you could gain more followers and achieve streaming success?
Well, it turns out increasing your Spotify presence isn't as hard as you think! With some dedication and strategic thinking, you can build your presence in no time. In this article, we're covering exactly how you can make the most of your Spotify streaming, so your music can be heard by the masses.
5 Spotify Music Promotion Tips to Gain Followers Instantly
With so many people on Spotify, it's hard to know how to stand out and get noticed. Here are 5 expert Spotify promotion tips that will help you increase your followers on Spotify.
1. Share Unique Content
To stand out on Spotify, be different. That's why it's important to share exclusive content that's different from what everyone else is offering. So, if that's a playlist aim to be niche rather than broad.

People will follow your account if they feel you're offering content they can't get elsewhere. By being different, you can win over people and turn them into loyal followers.
2. Advertise Your Playlists
If you want to attract followers, you need to reach out to your social media following in the most effective way possible. That means advertising your playlists personally and throughout promotional tools like sponsored posts.
You can also reach out to your local venues like bars and cafes and ask if they'd be willing to include your playlist in their rotation.
Want to reach more followers fast? Click here to learn how you can gain new ones!
3. Take Advantage of Spotify Playlist Exchange
Engaging with members of the Spotify community is a great way to build connections and gain more followers. Post your playlist to Spotify Playlist Exchange with a short description about what your playlist is about and why you created it. With this feature, you can also rate other people's playlists, leave comments, and message people to see if they'll follow you.
4. Don't Give Up and Stay on Trend
Attracting new followers isn't always easy. So, be sure to share your playlist often and don't get discouraged if you're not attracting a ton of people at first.
Beyond that, be sure to frequently update your playlist to give followers something to look forward to. You can do this by reviewing other people's playlists and keeping tabs on what artists in your genre are doing. By doing this, you can keep your playlists fresh, and make your playlist something people want to tune into.
5. Put Your Music Wherever You Can
If you want to be successful on Spotify, you need to be posting your music wherever you can to drive people back to it. You should post on SoundCloud, YouTube, and your social media channels. This will help your exposure efforts, and make sure you're connecting with potential followers in a meaningful way.
The more places you post, the better. And by posting on different platforms you can drive people to listen to your playlists both online and off.
Ready to Take Spotify By Storm?
You make great playlists, so why not share them with the world! By following these 5 simple Spotify music promotion tips, you can attract new followers and build your Spotify presence in no time.
Did you enjoy this article or find it helpful? Explore our website for additional articles and insights!