Daily Archives:
19 October 2019
19 October 2019 | aaamusic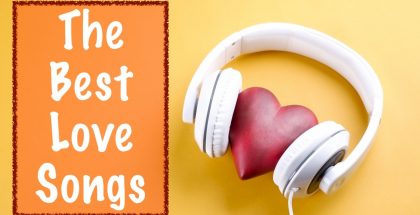 Love: humanity's most potent emotion. Not only has it inspired an endless number of books, poems, and movies but an endless number of songs as well.
When it comes to songs, love presents itself in a variety of forms. … Read More
19 October 2019 | aaamusic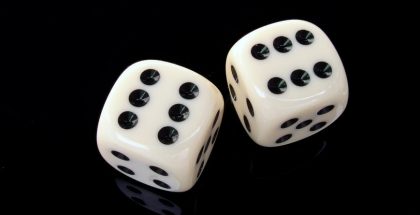 Music is always a great way to enhance the experience that you're having.
After all, there's a reason people religiously listen to while studying or working out.
When it comes to gambling, this fact is no different. There are great … Read More