5 Gambling Songs and How They Benefit Your Gambling Experience
aaamusic | On 19, Oct 2019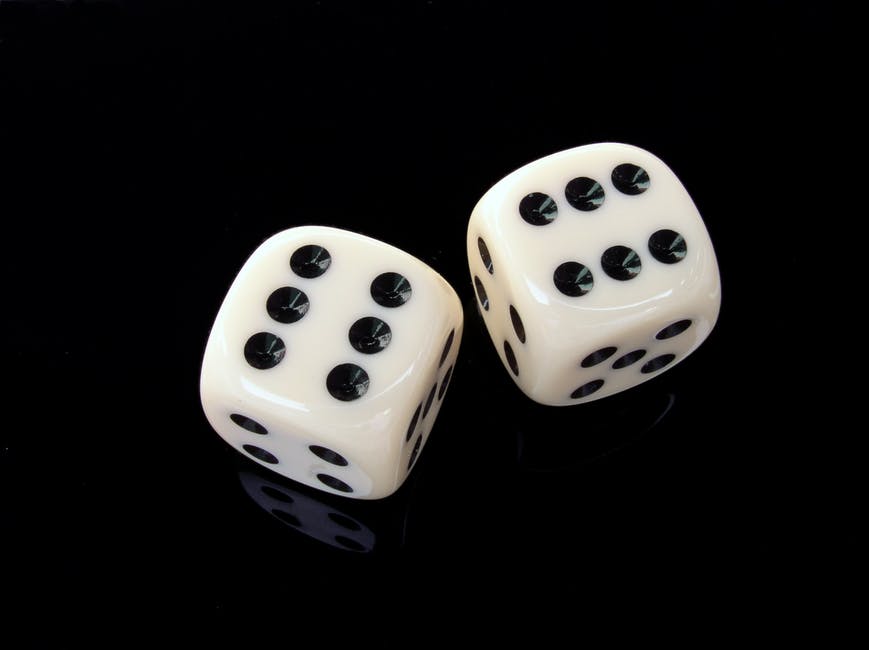 Music is always a great way to enhance the experience that you're having.
After all, there's a reason people religiously listen to while studying or working out.
When it comes to gambling, this fact is no different. There are great gambling songs out there that can help you stay in the zone while you play.
Let's take a look at a few songs you should keep in mind!
So… Why Does Music Help?
Research studies have shown that the type of music playing in a gambling environment has a direct effect on how people place their bets.
In general, more upbeat songs lead to better reaction time, while slower songs result in more overall bets due to increasing the player's focus. These effects are often amplified when listening to an enjoyable song that's related to gambling!
Here are 5 songs that you may want to start listening to while you gamble.
1. "Poker Face" by Lady Gaga
Even if you're not playing poker, the infectious rhythm of this song is sure to get you in the mood to place a few bets.
For those who are winning real money on slots online, you won't have to worry about keeping your poker face while you play!
2. "Waking Up in Vegas" by Katy Perry
Once again, you don't have to be in Vegas to enjoy this track. If you are, though, it makes the experience even better.
The song's story is a bit chaotic, but it's also inspirational since it paints a picture of what could happen when the money starts coming in.
3. "Luck Be a Lady" by Frank Sinatra
No matter how good you are at bluffing or handling your cards, you'll need some luck on your side if you want to win big.
Frank Sinatra's song raises the stakes even higher, where the outcome of the protagonist's bet will decide whether or not he is able to keep his current relationship.
While not every gambling session is that risky, the song is certainly appropriate for those who need to win their next hand.
4. "Ace of Spades" by Motorhead
Inspired by actual slot machines in London, Ace of Spades is one of the most well-known gambling songs.
Its fast-paced tempo and gambling theme are sure to help you focus on the game you're playing. At the very least, it's considered a definitive song of the rock genre and will have you bobbing your head along as it plays.
5. "Viva Las Vegas" by Elvis
Rounding off this list is a classic song by The King himself.
The entire track is dedicated to the beautiful and wild energy that makes Las Vegas so unique. If the theme of the song doesn't get you wanting to pick up some cards, Elvis's smooth vocals will.
Gambling Songs Can Enhance Your Skills
Make sure to keep an ear out for the above gambling songs in the casino or play them on your own while gambling online.
Even if you don't win when you hear these songs, you'll still be happy to have a fun time.
Want to learn more tips and tricks for a successful gambling experience? Check out our website and get some more information!