5 Best Jazz Guitarists of All Time
aaamusic | On 16, Nov 2019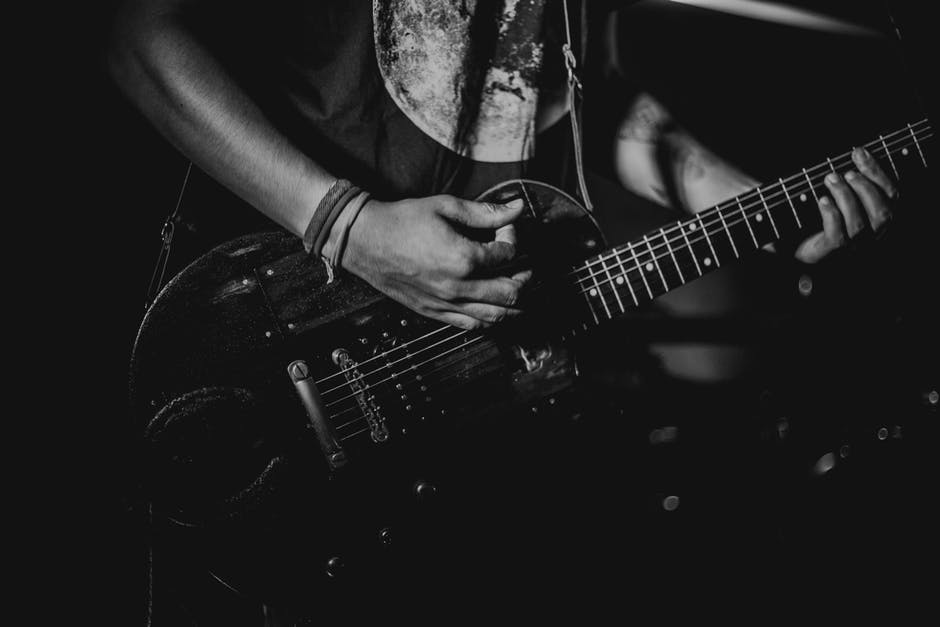 "If you have to ask what jazz is, you'll never know." –Louis Armstrong
If you're a true jazz enthusiast, you understand the intricate role each instrument plays in the unique sound of a song. While trumpets and saxophones often enjoy the limelight, the best jazz guitarists bring a sexy sound and astounding skill set to the genre.
Don't believe us? Check out this list of the top 5 best jazz guitarists of all time.
1. Wes Montgomery
If you were alive in the 50s and 60s, you know his name. Montgomery was an all-American kid from Indianapolis, but he was a true musical genius.
Just like the great horn players, Wes Montgomery played single-note lines on the guitar while also including octaves and chords. His solos were astonishing. Montgomery is known as one of the greatest jazz guitarists to ever have played.
His influence is still felt within the genre today.
2. Freddie Green
Count Basie's orchestra could hardly have functioned without the impeccable rhythm of Freddie Green. Even Basie himself once quipped that if Freddie ever left the band, Basie would have to leave with him.
Green was the foundational rhythm of all the Count Basie orchestra's elaborate big band era songs.
Actually called, "Mr. Rhythm," Freddie Green didn't get the credit he deserved, but jeez, the guy could play.
3. Django Reinhardt
Thanks to this guitar virtuoso, the role of guitarists in jazz ensembles were given more notice. Reinhardt revolutionized the genre by making guitar solos a reality where once solos were reserved almost solely (see what we did there?) for horns.
Django Reinhardt was able to play on the fingerboard like no other jazz guitarist before him. His method gave rise to an entirely new generation of jazz.
This nomad from Belgium was known for sticking to smaller ensembles and inspiring budding jazz guitarists with his skilled fingers.
4. Charlie Christian
You can't say you're a jazz fan if you've never heard of Benny Goodman's guitarist, Charlie Christian. Just like the horn players, Christian created solos for himself with flowing melodies.
He had a genius for harmonic conception and through his own skill was able to evolve with the new style of bebop. He was adaptable and performed amazingly during the 1940s and 50s.
5. Joe Pass
Originating from Johnstown, Pennsylvania, Joe Pass is widely known as one of the most remarkable guitarists of the 20th century, period.
Expertly adept at chord progressions and inversions, Pass honed his chord-melody style. He was famous for using walking-baselines and counterpoint amid improvisations.
For those aspiring to the skill of a Joe Pass, a simple jazz guitar tab is just a start. The man was also known to be an actual guitar virtuoso.
Best Jazz Guitarists of All Time
The best jazz guitarists of all time all had one thing in common, they had a genuine love for the genre and brought their own unique style and personality to what they did.
For more fascinating musical history or trivia, browse our blog for your insights into your other favorite genres.