AAA Music Approved: Tuvaband
aaamusic | On 16, Nov 2019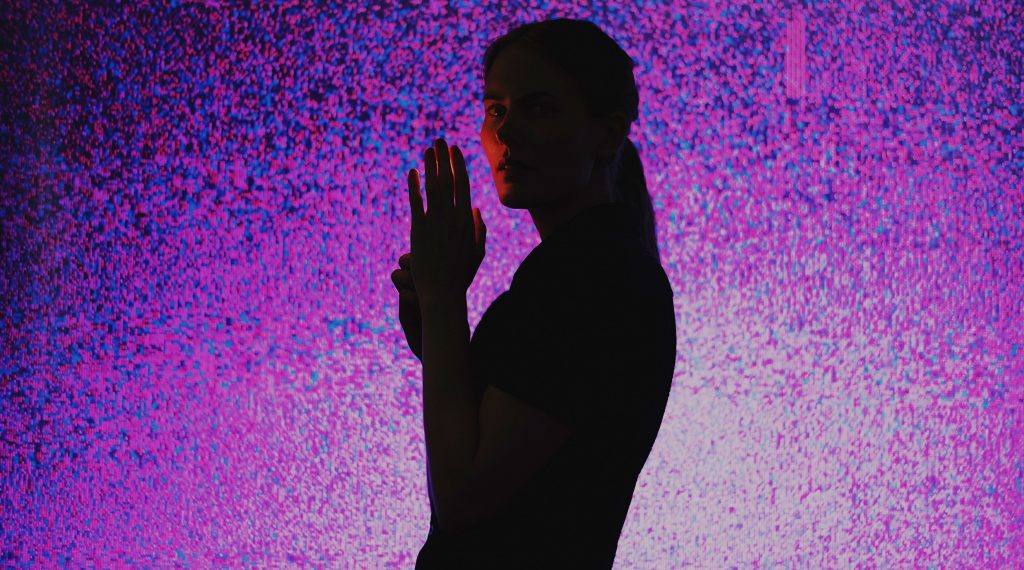 Who are you and where are you from?
I'm Tuva, and I'm a songwriter, musician and producer. I'm from a place just outside Oslo in Norway. 
What inspired you to get into music?
I've always been listening to music, made a lot of weird noises with my voice, and been writing English lyrics without using them for anything. It was later when I was studying something different that my roommates asked me to start singing instead of making these annoying sounds. They sent me to a guy in our class that was a musician. It was the best feeling, singing that night. After that I borrowed a guitar, played some chords and sung my lyrics. I couldn't stop after that.
What have you done?
I've released an EP and an album. In November I release another album, which is a step away from the minimalistic music I've made earlier. It's the first time I introduce drums in my music. I've also made the demos for my forth album, but that's for next year.
What are you like live?
Until now, compared to the music I've released until 2019, me and the few musicians I've been playing with live have tried to create a new life for the songs live. My recorded music was very minimalistic, but on concerts we tried to shift between sounding like a punk band, even if we didn't have drums, and going very quiet in parts. Now, with the new album coming up we already started playing as a fuller band like on the album. I feel like we have this intense energy on stage when we play together. If the audience can feel this energy too, then I think we're all having a really great time at our shows. 
What makes you different?
I aim for my music to be different when it comes to the combination of the elements used in my music. For example the style of production together with the vocal melodies.
Physical vs Downloading vs Streaming…How do you listen to music?
Streaming in my everyday life, and then some evenings I play vinyls.
What have you been listening to?
I recently saw Ty Segall in Berlin. It was great. I'm trying to have a break from Kurt Vile's album 'Childish Prodigy', Feist's album 'Pleasure' and Danger Mouse and various artist's album 'Dark Night of The Soul'. I've been listening to King Krule and Nilüfer Yanya.
What are your aspirations for the future?
I want to stay a full time musician. That's the most important. There is also some festivals I really want to play. I want my third album to be great. 
Questions answered by: Tuva Hellum Marschhäuser…
Tuvaband's album 'I Entered The Void' is out 27th November on Brilliance Records and will play The Lexington, London on 5th February 2020