When DJ Finance Simply Makes Sense
aaamusic | On 28, Nov 2019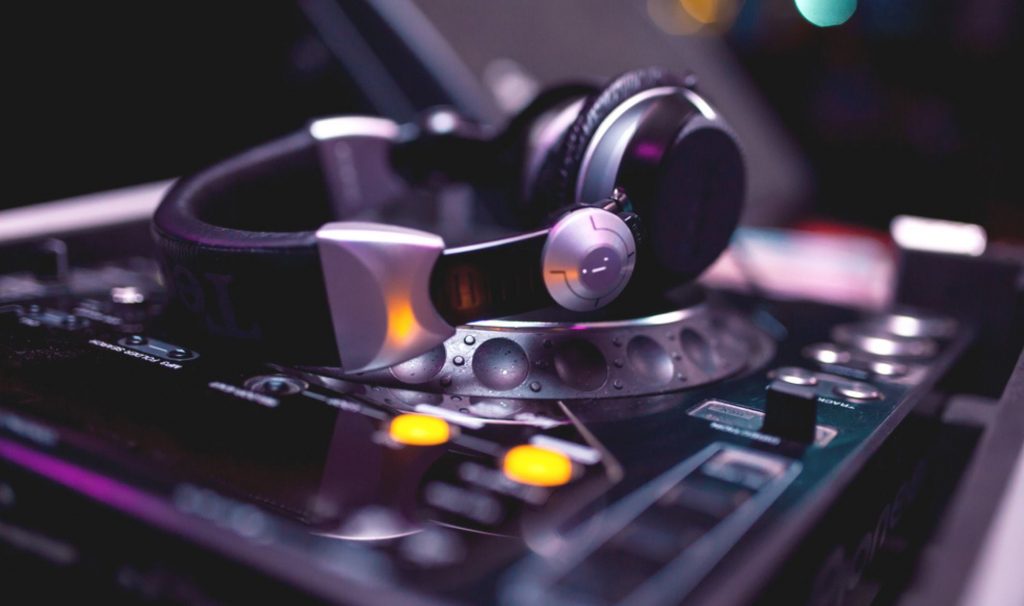 If you're serious about making it as a DJ, you need a decent set up of DJ equipment. These days, it's possible to put together a basic production and performance rig for next to nothing. In fact, the only DJ equipment you technically 'need' to make music is a laptop computer.
It's probably not going to get you too far, but it'll provide you with the basics you need to get started.
Nevertheless, if you genuinely expect to carve out a career as a DJ, there comes a time when you need to start taking DJ equipment seriously. At which point, it could be beneficial to consider an affordable DJ finance package.
Some shy away from DJ finance, mistakenly assume it to be complex and costly. When in fact, interest-free DJ finance with no deposit payable can be just as affordable as buying gear outright.
In any case, there's a good chance you simply won't have the cash lying around to fund a major DJ equipment purchase. In which case, when should you consider the DJ finance options available?
When Starting Out from Scratch
First up, if you're starting out from scratch with absolutely no equipment to your name, it's worth considering finance. Quality DJ hardware can be pricey at the best of times. But even if you opt for more modestly priced hardware and accessories, the overall costs quickly add up. You could cut corners with low-grade equipment, but it makes far more sense to set yourself up with a good rig on finance.
When You're Serious About Going Pro
Likewise, you could already have a very basic rig, but nothing like the hardware you need to go pro. If you're convinced you're ready to take that next big step, you'll need the kind of gear that allows your talent to do the talking. Think of it this way – you can't expect influencers and decision-makers to take you seriously, if you're doing the DJ circuit with a bunch of bargain basement toys.  Again, if you want to be taken seriously, it's up to you to start taking your DJ equipment seriously.
When Your First Major Set is Coming Up
If the first major live performance of your career is on the horizon, you're basically looking at a make or break it moment. There's a good chance the venue will provide at least some of the equipment you'll need, but it's ultimately down to you to sort out your own rig. As there are no second chances where first impressions are concerned, you need to make the right one.
When You Start Taking Recording Seriously
Even if you've no specific intention of playing live anytime soon, you might want to lay your talents down on tape. Setting up a basic home recording studio doesn't have to be particularly expensive, but the quality of the equipment you use will be reflected in the quality of the music you produce. Whether you're the artist writing the music or the producer/engineer recording it, the equipment you use says a lot about your attitude and professionalism.
When Your Rig is Standing in Your Way
Last but not least, it really would be a waste to let the quality of your rig stand in your way as an artist. If it's a case of stick with low-grade gear as an amateur or go pro with top-end DJ equipment, can you really afford not to consider DJ equipment finance? Make no mistake about it – stepping up to a higher standard of DJ equipment really could take your talents, your creativity and your potential as a pro DJ to the next level.