AAA Music Approved: Silent Forum
aaamusic | On 15, Jan 2020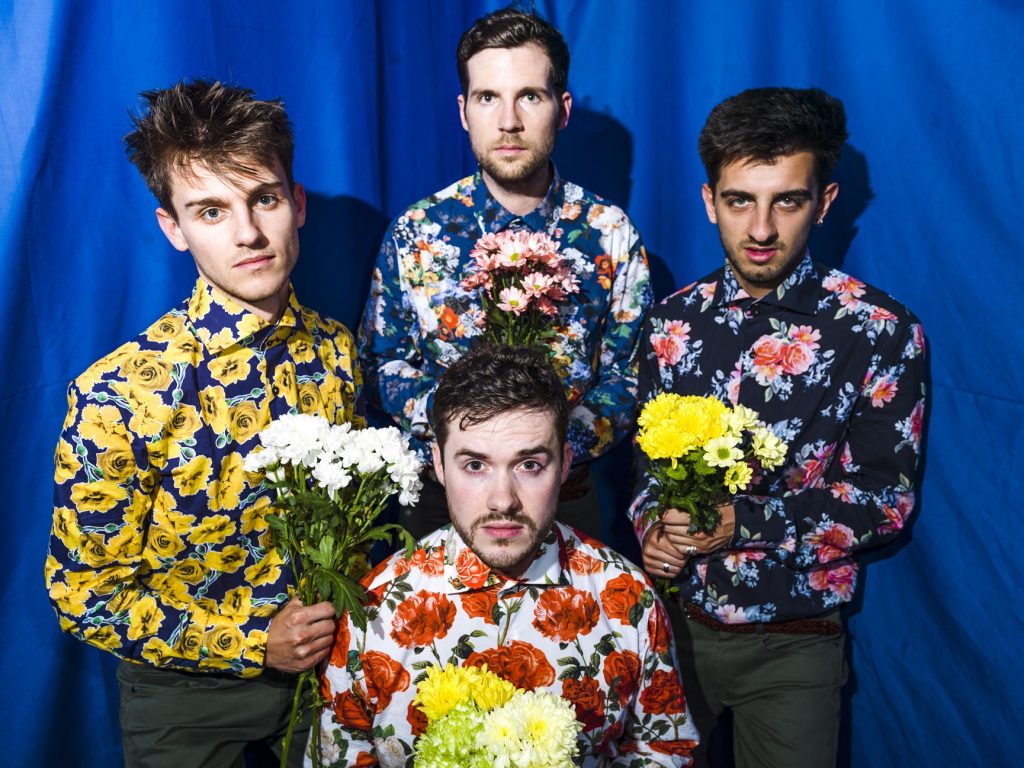 Who are you and where are you from?
I am the singer of Silent Forum and am from London, though I spend a lot of my time in Cardiff where the band is based.
What inspired you to get into music?
The band Flashguns were a couple of years above me in school, they are now called Leif Erikson. I saw them performing and thought "I want to do that!" Once you start writing music and performing its quite addictive.
What have you done?
On 6 December we release our debut album Everything Solved at Once which brings together the songs we wrote in 2017 and 2018. I am immensely proud of it and still surprised by how varied it is – it has everything from big poppy post-punk numbers to weird art rock tracks.
This year we have gigged with Algiers, one of our favourite bands from the US – they are a gospel post-punk act who are revolutionising the genre. We have also been writing more and more material – even after recording the album we could not stop ourselves. Though I imagine we will only be playing material from the debut for a while.
What are you like live?
I am very energetic. I like doing angular dancing and very sweaty very quickly. I will usually do about half of the gig in the audience and the other half interacting with the rest of the band on stage. 
What makes you different?
We have four songwriters in the band, each one of our songs is written by all four of us. This is an unusual way of writing – no one comes to group with pre-written material, which means it is very much in the moment. If we start writing a song and it does not manifest into something exciting within half an hour we move straight on to the next idea and are able to write a song every practice this way. The best ones we record.
Physical vs Downloading vs Streaming…How do you listen to music?
I have around 450 vinyl LPs and have been buying them since I was 17, so I definitely have a strong hand in that camp. I really enjoy sitting down and enjoying some quality time with a record at home. It means the world to us to have our new album on beautiful translucent blue vinyl. Having said that, I would also be lost without streaming – I listen to thousands of artists every year and hundreds of albums. This is something that has only become possible in the last 15 years.
What have you been listening to?
This year I have been listening to a lot of The Comet Is Coming (Nu Jazz), Black Midi (Art Rock), Weyes Blood (Art Pop), Slowthai (UK Hip Hop), Little Simz (UK Hip Hop), GoGo Penguin (Nu Jazz) and Kate Tempest (Poetry). Just realised they are all British artists – it has been a good year for us!
What are your aspirations for the future?
To get as many ears as possible listening to our new album.
Questions answered by: Richard Wiggins (vocals) of Silent Forum…