Music's Affect on Gamblers
aaamusic | On 13, Jul 2020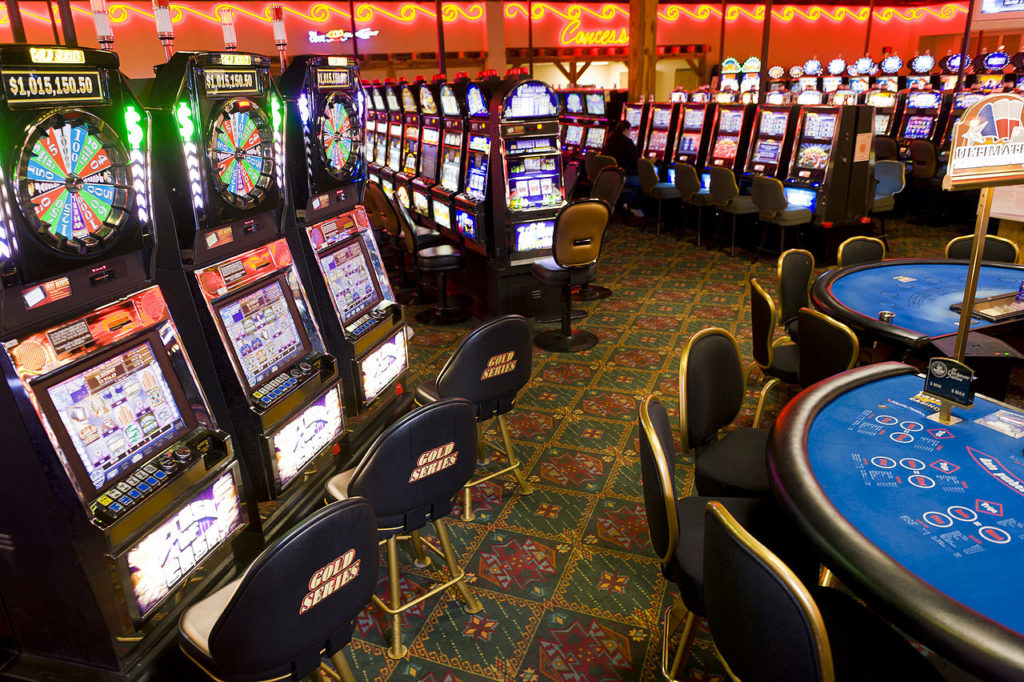 You might not automatically think this, but music does have an affect on the way people gamble. It's not just a case of too loud music making it difficult to concentrate, though that's not a desired situation. Ever tried to work your bets out in the bookies while that infernal slot machine continually plays the 'Rocky' theme'? Going to amusement arcades has the same problem.
If we get all scientific, music has an affect on just how our brain functions. It can entertain you, affect your mood and motivate you. It just wouldn't feel right if while gamblers were in a casino or playing online if there was no background music. It's a bit like watching football games that are played behind closed doors. There has to be something being played.
Mind you, if the evening isn't going well then songs such as 'Money, Money, Money,' 'So You Win Again' and 'The Winner Takes It All' might not put you in the best of moods.
Many of us now gamble online, especially during the current pandemic. Music is just as important at online gambling sites. There's a whole range of slot machines available to play. Everything from those with fairy-tale themes to sexy slot machines such as 'Twerk' and 'Bikini Party.'
Slot games have soundtracks that can either be entertaining or irritating. How many times have you played a game and been thankful there has been a mute button? The soundtrack needs to be creative though and repetition isn't desirable.
If the music that is being played is that of the soft and calming nature, then this can have a positive affect on how you play. Playing casino games such as poker, slot games or baccarat requires you to stay calm and thoughtful. Concentration is so important as one little mistake can potentially be very costly.
All that concentration on the game is good for the player. It's also good for the casino as it is likely players will spend more time on their tables. Hopefully the music won't be too relaxing as players get tired the longer, they play.
It's not always just recorded music that is played in casinos. The top ones in Las Vegas employ live performers to entertain their customers. Music that is a bit more exciting can also help gamblers as long as it's not played too loudly. It's been shown that if up-tempo music is played, then gamblers tend to play at an increased speed. It's a bit like working on your laptop and the speed of the internet. If it slows down, then you often feel the same and if it's lightning fast, then your mood follows suit.
Casinos take great care to provide an environment that is perfect for its customers. It's a competitive industry and if people feel the casino is too noisy or plays music they just can't stand, then they won't come back.
You see therefore, that while you might not have considered it, music does indeed affect the way we gamble.