7 of the Most Collectible Celebrity Autographs
aaamusic | On 07, Aug 2020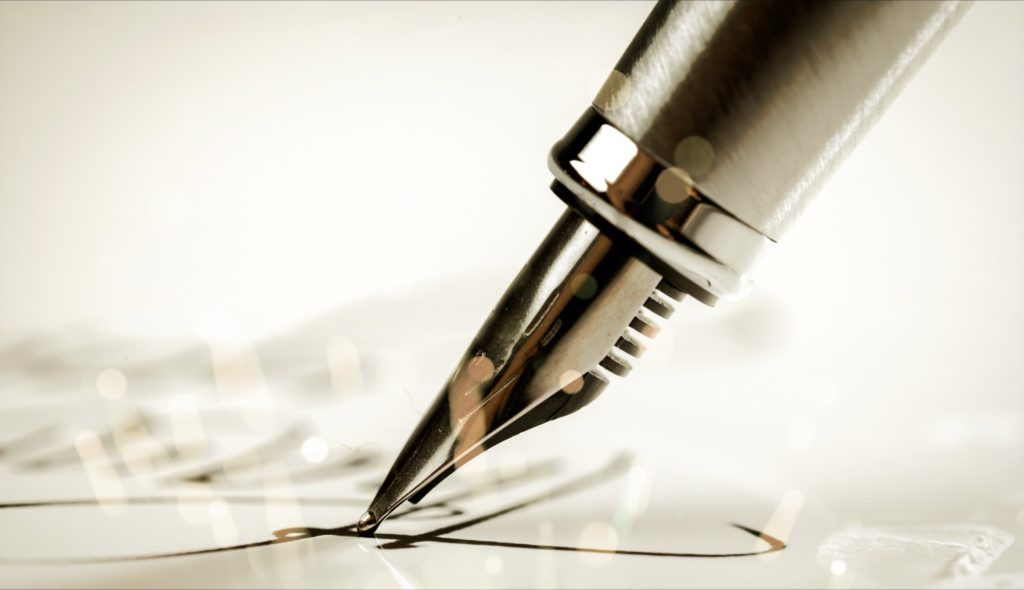 In 2012 a copy of the United States constitution personally signed by George Washington was sold for $9.8 million. For a slightly lower price, John Lennon's autograph sold for over $525,000.
Celebrity autographs have become an international phenomenon. Auctions all over the world collect millions of dollars in bids for items signed by our favorite rock stars, political figures, authors, athletes, and actors.
Ever wonder which celebrity autographs are the most collectible? You can find the top seven in the list below!
1. William Shakespeare
Maybe this iconic bard is not exactly who comes to mind when you hear the word, "celebrity", but his autograph is one of the most valuable in the world.
There are less than 10 known signatures from Shakespeare which increases their value. This celebrity poet and playwright might be surprised to know that 400 years later his signature is worth up to $5 million.
2. Babe Ruth
The Great Bambino, The Big Bam, The Titan of Terror are just a few of the nicknames for this famous baseball legend.
Babe Ruth's signature is worth about $388,000 making it highly coveted by collectors. A baseball signed by Babe Ruth is one of the highest-selling baseballs in history.
3. Albert Einstein
He may not be a conventional celebrity, but his autograph is worth more than many movie stars. Albert Einstein, best known for his work in math and physics.
His autograph has been sold at auction for nearly $75,000.
4. Madonna
Madonna is one of the most successful female performers of all time. Her signature may not be worth quite as much as the other heavy hitters, but it is still highly collectible.
It is estimated that a Madonna autograph is worth over $1,200. However, it is speculated that the value will increase post mortem.
5. Muhammed Ali
Muhammed Ali's celebrity is well known in the sport's world and he is commemorated on the Hollywood Walk Of Fame. As one of the greatest boxers in the world, his autograph is a popular collector's item.
An autograph from Muhammed Ali sells for about $1,500 but autographs with his given name, Cassius Clay, are worth up to 12 times that much!
6. Queen Elizabeth II
Queen Elizabeth II is the longest-reigning monarch. She is not traditionally forthcoming with her autograph which makes it that much more valuable to collect.
A signature from this regal figure will typically sell for about $2,200.
7. Josephine Baker
Josephine Baker was an American-born, French singer, and dancer. She is one of the most well known and successful female African American performers in France.
Her autograph is highly coveted and can even be purchased online among movie star autographs. She was a symbol of entertainment but had an equally interesting life during World War II.
Collecting Celebrity Autographs
Whether you are just a fan of celebrity autographs or you wish to make some money on them, the people mentioned above are some of the highest in value.
When buying or selling autographs be sure to check them with a professional for authenticity. Unfortunately, forgery is common.
If you are interested in more celebrity news and music culture, check out some of our other articles.