AAA Music Approved: Robin Kester
aaamusic | On 20, Sep 2020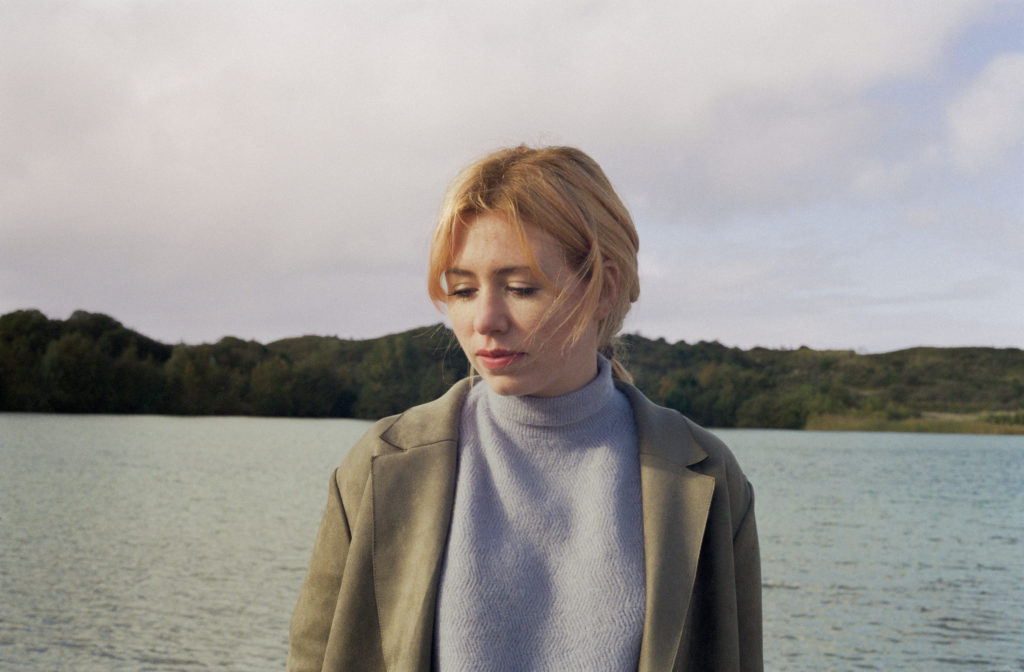 Who are you and where are you from?
My name is Robin Kester and I'm from Utrecht, The Netherlands.
What inspired you to get into music?
I wanted to create my own world to disappear in, to escape the colourlessness of daily life/routines.
What have you done? 
I've released an EP in 2018 Peel the Skin and I'm about to release my first mini-album This Is Not A Democracy.
What are you like live?
It depends on my mood.. But I'm most happy when I'm with my full band on stage at night or in a dimly lit room. We can be very energetic, but also very introverted during a set, so as a band we're quite dynamic on stage I guess.
What makes you different? 
I don't know. I don't think about what makes me different.
Physical vs Downloading vs Streaming…How do you listen to music?
I love to buy records on vinyl and listen to them at home. When I'm on the road, I always use Spotify. I don't usually download music.
What have you been listening to?  
I've been listening a lot to Broadcast over the years. Their album Tender Buttons is one of my favourite albums. I find their unique, raw, electronic sound very inspirational. When I listen to their music, I instantly feel like I'm in a different place/reality. Sadly, frontwoman Trish Keenan passed away in 2011, so they'll never write new music again.
I also recently came across the music of London based musician Carla Dal Forno. I've been listening to her song 'No Trace' almost on a daily basis. 
What are your aspirations for the future?
I'd like to tour internationally and I hope to make many more records and continue to collaborate with musicians/producers whose work I admire.
Questions answered by: Robin Kester…
Robin's debut mini-album 'This Is Not A Democracy' is out now…