AAA Music Approved: Ozzmanic
aaamusic | On 21, Sep 2020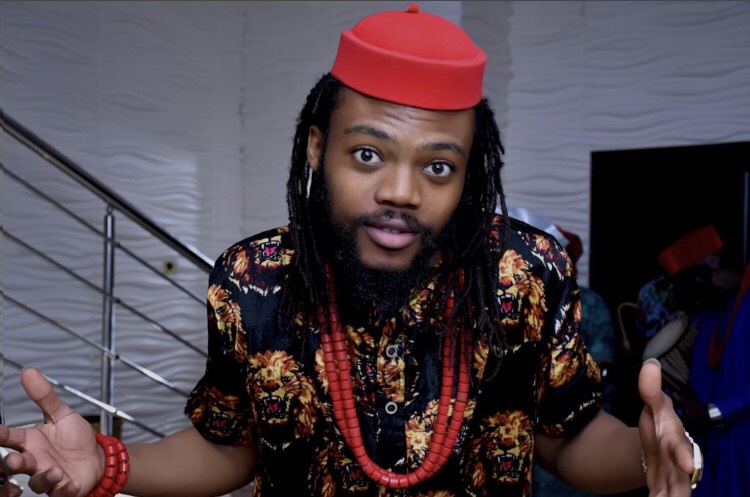 Who are you and where are you from?
I Am Ozzmanic. A Musician, Serial Entrepreneur and Philanthropist from Toronto, Ontario. 
What inspired you to get into music?
Decided to get into music the moment I realised that if I was recording all my singing shower sessions I would have an album. 
The Genre of my first album is Trap. I made a trap album because that was the sound that inspired me to write lyrics at the time. My influences are Jay Z, Rick Ross and T.I.
What have you done?
I have performed in front of a crowd of over 10,000 people and performed at Canada's biggest musical festival "Canadian Music Week" with artists like M.I.A, Travis Scott, Ellie Goulding and many more.
I have released 3 albums already: "The Risk Tape" In 2016, "Rainbow" in 2019l, and "Ounce Pack" drops on the 20th Of July 2020 (you read it here first). 
As an independent artist and record label executive I am proud of having over 3,000,000 million streams on SoundCloud and 10,000,000 million streams worldwide from all digital stores in more than 70 Countries distributed by my record label Ozzmanic Music Worldwide®️. 
What makes you different?
My vocals are unique, my subject matter is broad and diverse. My award winning lyrics prove that my skill with a pen and paper is top notch. I write, sing, rap, dance and produce music I'm the definition of unique my fans already know this facts. 
Physical Vs Downloading Vs Streaming… How do you listen to music?
I from the 90's era so I listened to music on a Walkman when physical CD's had no rival. Now we are in the streaming phase and I feel it's the best thing that ever happened to the music industry because now the fans get access to the music instantly on their mobile phones and the artist gets paid for both Streaming and Digital Sales rather than going to a record store to get a CD that's most likely sold out. 
What have you been listening to?
I been listening to "Ounce Pack" by Ozzmanic and "4:44" by Jay Z.
What are your aspirations for the future?
My First Platinum Record & Grammy Nomination.
"Ounce Pack" by Ozzmanic is out now.
Questions answered by: Ozzmanic…