Things to Consider If You Want to Make Music A Career
aaamusic | On 21, Oct 2020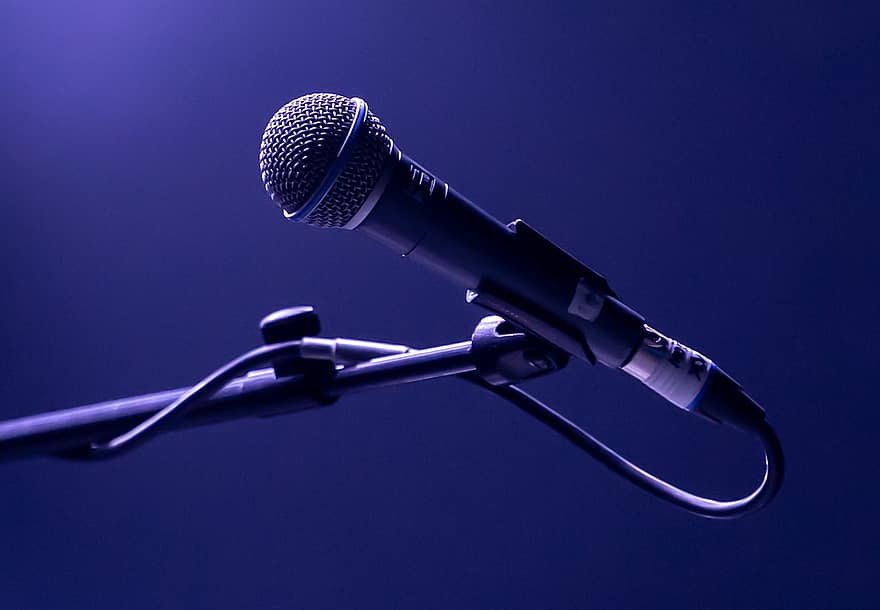 The reality is, for most people a music career isn't going to just happen on its own – you need to make it happen. If music is your passion and is something that drives you – then it's your job to put your all into it. If you want to be flying high in the charts, we have listed some things that you should consider to breathe some life into your career and become a music industry success.
Create Goals and Objectives
Much like making anything a success, you need to make sure you have specific goals and objectives that you want to achieve before you set out. You need to make targets that you want to hit, so you can measure how well you are doing. What does "making it" in the industry mean to you? It could be that you start off with some goals that are more short-term such as getting yourself signed with a record label or getting a slot as a warm-up act for a big act.
Get your Team Behind You
It's critical that you have the right team behind you if you want to do well in the music business. You may need a commercial lawyer to look over any contracts that you may be asked to sign, in the first instance. Let's be honest – not everybody has the same positive intentions as you might, so you need to make sure you have the right expertise before signing on any dotted lines. You will definitely want to look into a PR company such as Now Listen PR who are experts in the industry, working with both independent artists and labels to get their name out there. They can help you get some focus and create your campaigns so that you can generate an engaged following. They work alongside Apple Music and Spotify and have a specialist pitching service.
Go Networking in Person
When or wherever possible, it's good to get your name out there, as people won't automatically come and find you. There is always a fear of being shot down, particularly in an industry that can be quite harsh much like acting. Sometimes, it's who you know that will make the difference. In order to make those connections, you really need to put yourself out there. Although there may be some restrictions at the moment, there are loads of online virtual events you can attend.
Get Yourself out there Online
The world is literally your oyster these days with everything that you can do on social media. If you are an artist you can use these channels to upload pre-recorded video content of your songs, use it to promote new releases or events, or something that's becoming much more popular these days is live streaming. You can do this on YouTube, Facebook and IGTV. You can also push out short and snappy excerpts on TikTok to get more traction.
If you are looking to make a move into the music industry, then make sure you take these steps into consideration.