AAA Music Approved: Gabe Lopez
aaamusic | On 21, Nov 2020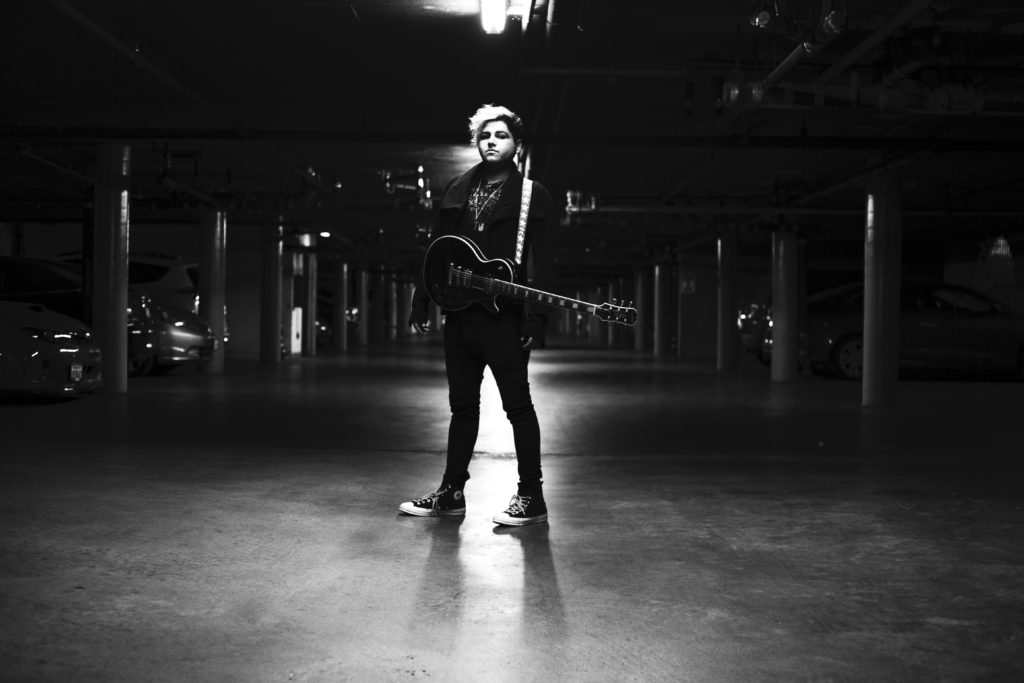 Who are you and where are you from?
I'm Gabe Lopez – the singer/songwriter and producer in Los Angeles.  I produce and write music for Belinda Carlisle, RuPaul's Drag Race, New Kids On The Block, Twice, KPOP, JPOP, and for lots of other artists and TV shows/movies.  I also have my own solo music.
What inspired you to get into music?
Music has always been the way I feel things deepest and communicate the best. It's always been a force in my life that moves me. There have been so many influences. My favorites are The Beatles, Sheryl Crow, Madonna, George Michael, Belinda Carlisle, Stevie Wonder, Mariah, Whitney, Aretha, Tina Turner, Michael and Janet Jackson… the list goes on.
What have you done?
I've released four of my own albums, as well as singles. I'm really proud of the work I've done with Belinda Carlisle, NKOTB and KPOP. It's so cool to see music I've produced and written be at the top of the charts around the world. I'm very thankful and I get excited every time I get to work on projects.
What are you like live?
I love touring!  I love being the opening act/tour support for Belinda Carlisle.  I've done three of her UK tour and one of her US ones.  The UK feels like home.  I also play around LA sometimes.
What makes you different?
I don't think I'm particularly unique. I just try to write as honestly as I can, and I hope that those truths connect with people. The music comes from the heart and I hope it lands in other people's hearts.
Physical vs Downloading vs Streaming…How do you listen to music?
I listen to music in all sorts of ways. I absolutely love vinyl and holding the album art and sleeve. I love looking at the lyrics and credits. I also love Spotify and Apple Music. It's so wonderful that music can be so accessible. It's such a great time to be an artist and get the music out there directly from the artist to the listener.
What have you been listening to?
I'm especially liking Troye Sivan's new EP. He's such a nice guy and it makes me so happy when he puts out new material and shines. He's a great communicator when he sings. I'm also loving the Hadestown Original Broadway Cast Album.
What are your aspirations for the future?
I'm really into doing song and scoring for TV and movies.  I'm hoping to do more of that.  I also have my list of dream artists to work with.
Questions answered by: Gabe Lopez…