AAA Music Approved: Ghost u like it i love it
aaamusic | On 21, Nov 2020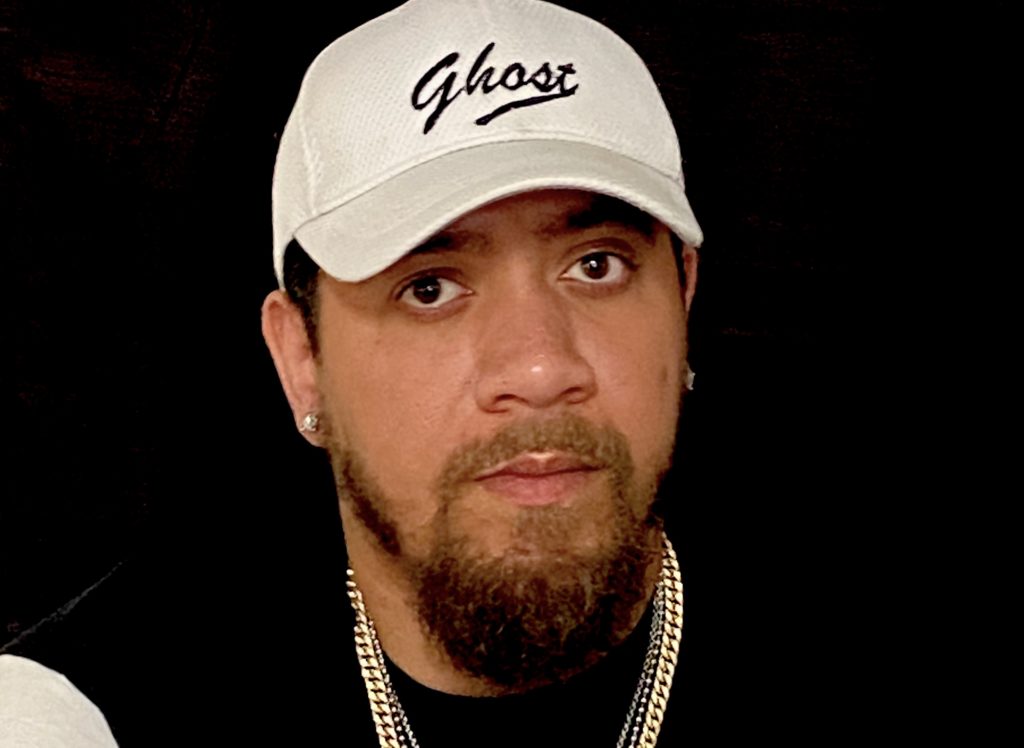 Who are you and where are you from?
I'm Ghost u like it I love it a 5X award-winning and upcoming, well diverse artist. Well diverse, not only in my mastering of many music genres, but also in a specialized skill such as- music and video production, choreography dancing, and performing. To add to the things i have done. Instead of waiting for a new label after i have been signed to 2 other labels in the past. I took over the last record label Adverse Effects in Canada in 2014 and opened my own label. After getting that i released, produced, wrote, rap, and sang on 187 tracks. As a business owner, Artist, Producer i hope the world understands im a triple threat lol.
What inspired you to get into music?
I would have to say life and struggles are what made me get into music. When i was growing up i was always surrounded by all kinds of music genres. I was going through alot mentally and wanted to express myself and music is where i found me.
What have you done?
I think my biggest impact was my last charity event for the kids of laos. I impact lives of others around me by helping them, and when people listen to my music they are able to connect with it in their own way. I have released 9 albums and at the moment working on my 10th album. Im proud of performing for charities, performing for the Armed Forces , my independent label , my music team and artist.
What are you like live?
Me live on stage is something i cant explain but to best describe it is ( I get lost in the music and full of energy). At this moment me and the team in alaska are preparing for a tour next year. Ive been blessed to share the stage with Smokey lo key, Duceplaya , D The Lyricist,  Randon stevenson , Robert Dishman and KTG.
What makes you different?
My music is quite unique. If you listen to one of my 9 albums (her, her 2, her 3, Living in the moment, Music is my mistress, Transformation, Mr. U Like It I Love It, In The Company Of Two, Cicada) you will understand just what I mean. i Have lyrics that never bore, Hit your heart and that true south Flava (which comes from being Texas born and raised), such a creative blending of music genres. Im so dedicated, passionate about every track i put out. I know once you give my music a chance to touch your heart i will.
Physical vs Downloading vs Streaming…How do you listen to music?
I think Spotify and Apple are great streaming services but nothing ever sounds as beautiful as a vinyl being played on a record player. I do use apple music for the newer music when im busy but usually like to put Prince, Beatles or any of my records on the record player when im relaxing.
What have you been listening to?
Well ive been listening to the new big sean album, MGK, Eminem, Lil wayne,Billie eilish, Lizzo, Maroon 5, Sam Smith, Ed Sheeran, T-pain ,Z-ro , Trae The Truth, Chamillionaire , PnB Rock , Usher , Jamie foxx , D The lyricist, Duceplaya , Notorious shady and alot others. I love every genre of music so if its music im down to listen lol.
What are your aspirations for the future?
Right now like i said earlier we are getting ready to plan a tour in Alaska next year. Also getting my 10th album done and released before the end of the year. My Team and amazing artist that work for me and work with me are releasing there new albums and Eps. Be on the lookout for Albums from Duceplaya and D The Lyricist. The new eps are going to be dropping from Smokey Lo Key and Notorious Shady very soon. Cant wait everyone to Enjoy and Embrace the amazing music we will be putting out. Much love always Ghost u like it i love it.
Questions answered by: Ghost u like it i love it…