Las Vegas Artist Residencies
aaamusic | On 06, Dec 2020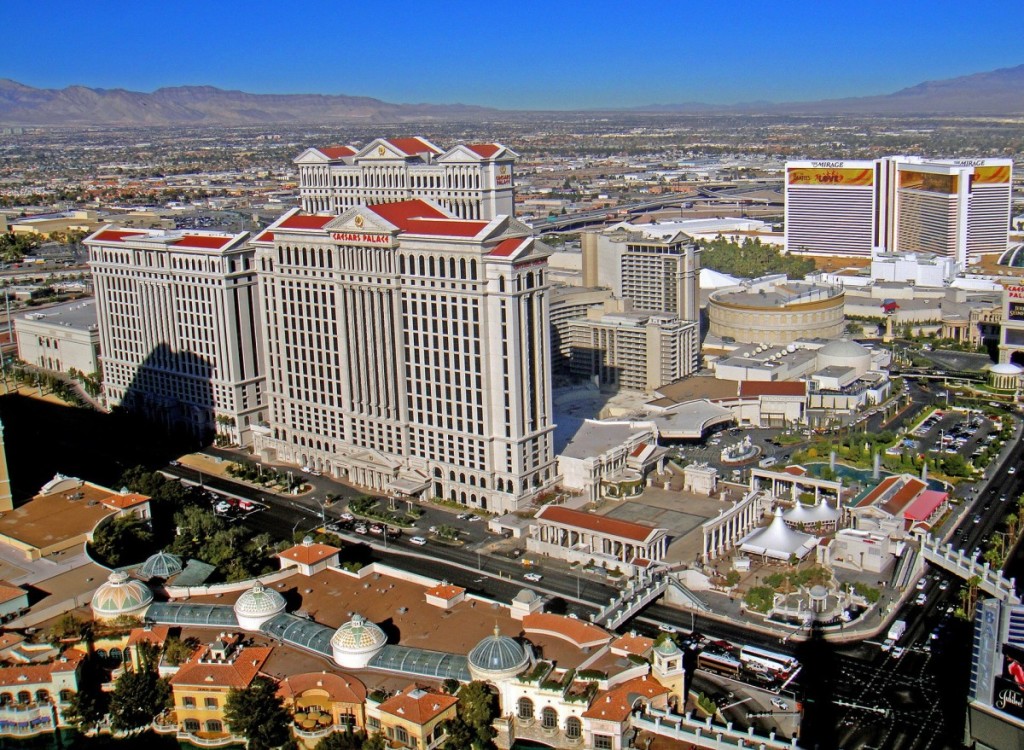 With 2021 around the corner, Las Vegas is gearing up for the return of live music concerts. In recent years, more and more legendary musical acts have set up shop at a Las Vegas music venue, often inside one of the famous casinos. Great musical soundtracks for those who like to gamble. Here we take you through a rundown of some of the highlights to look out for next year.
Usher: The Las Vegas Residency
The RnB and Pop superstar will be bringing a new residency to the world renowned Colosseum at Caesars Palace casino from July onwards, bringing his many global hits and otherworldly dance moves.
Barry Manilow: The Hits Come Home!
No newcomer to Las Vegas, the old school Pop, Easy Listening and Soft Rock crooner has had a career that has spanned over 50 years, and throughout he has stopped off at Vegas on many an occasion. He will be back for another run at Westgate's International Theater.
Sting: My Songs
The legendary frontman and bass player for The Police, Sting has had an esteemed solo career following their disbandment. For his Las Vegas residency, he will treat fans at Caesars Palace to his solo material that has covered Pop, Classical and Jazz, as well as early Police hits.
For those that can't fly to Vegas to hit the casinos and check out the concerts, then try creating your own personalised gambling playlist or stick an old Barry Manilow record while hitting a no deposit online casino canada from the comfort of your own home. Of course, a soundtrack for gambling does not need to be live music, because with modern technology and connectivity, one no longer needs to go to a casino to enjoy the benefits of gambling.