What is Bongos Bingo?
aaamusic | On 08, Dec 2020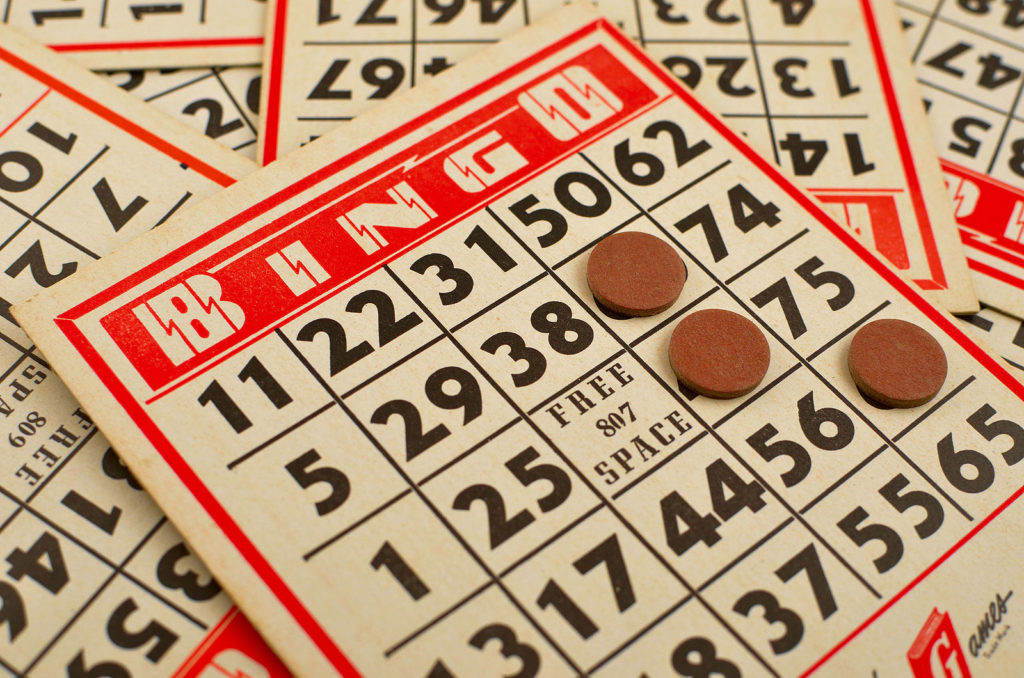 You might think you know everything there is to know about bingo, especially if you've been playing for a while. After all, it's such a simple game and one that, once you understand the very few rules, anyone is able to play and have a lot of fun with. Many people like to relax by playing bingo and might not be interested to learn more, whether that's online or in a traditional bingo hall.
However, as should be expected with everything, no matter what we happen to be talking about, change is inevitable. Even bingo has evolved over the years, and that evolution is still happening. That's why we now have something called Bongo's Bingo, which is proving rather popular, even though not everyone has heard of it as yet
What Is Bongo's Bingo?
In the simplest terms, Bongo's Bingo is bingo. We said it was simple… but actually, when you delve a little deeper, you'll see that it's actually bingo with a bit of a twist. The games are played in roughly the same way (more on that later), but it is what happens in between each game that really sets Bongo's Bingo apart from any other version of the game. You'll be treated to fashion shows, dance-offs, and rave music, for example. You can order cocktails and pitchers of beer (or any other drink, come to that), and in essence you'll feel much more like you're at a 90's era rave than at a bingo game.
To cap it all off, every game of Bongo's Bingo is hosted by Jonny Bongo himself. He'll have some helpers along too, and they are called Peggy and Sweaty Betty. You will be playing bingo one moment, and then Jonny Bongo will put on a tune and you'll have to start dancing, ideally on top of the tables. It's weird and wonderful, and for those who love something wacky and different, it's the perfect night out, especially when you consider there are glowsticks and confetti to throw (literally) into the mix.
What Prizes Are There?
There are prizes to be won at Bongo's Bingo, so as well as having fun you might just come away with something pretty special too. Although not at the start. At the start the prizes aren't very exciting at all, although they are iconic now and include a box of cereal and a fluffy unicorn. However, as the evening progresses, the prizes grow in value and you can easily win a holiday, a cruise, or a load of cash, for example.
If two people call house at the same time, they'll have to battle it out in a dance-off. Sometimes those dance-offs are going to be over a box of cornflakes, and sometimes over a sports car. So make sure you practice before you go, as you wouldn't want to lose out!