AAA Music Approved: Poggy
aaamusic | On 30, Dec 2020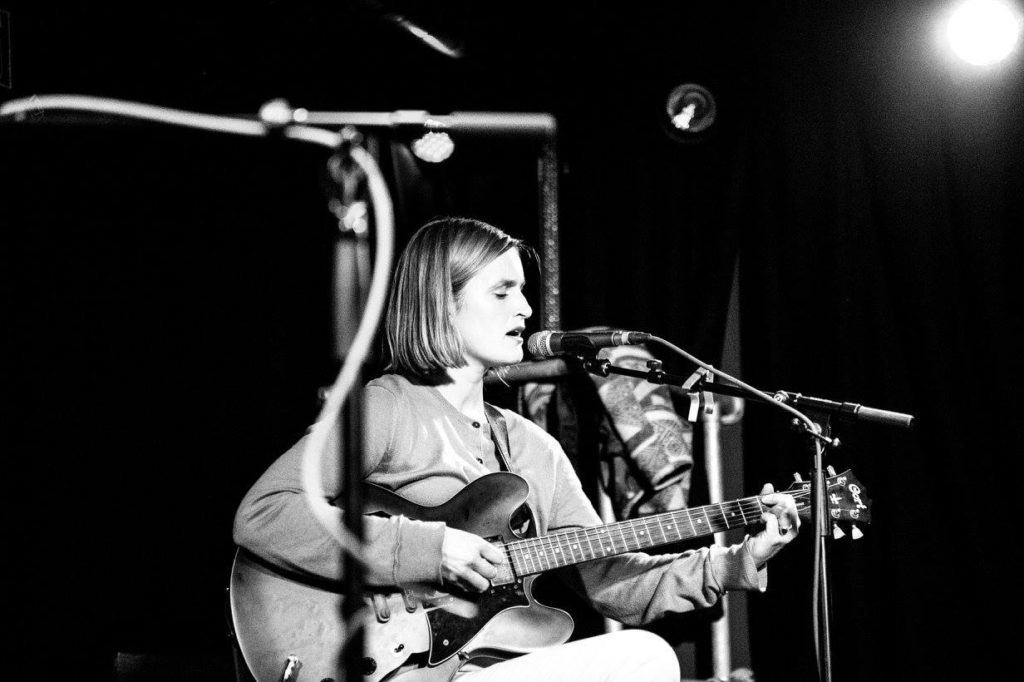 Who are you and where are you from? 
I am a singer songwriter and musician and grew up in a family of 6 on the Kent coastal town of Deal, Kent. Growing up by the sea has had a profound impact on me and my love of nature.
What inspired you to get into music? 
Music filled the house during my early years and it was through playing, singing and harmonising with my 4 sisters that my musical foundation was cast. I learned the piano from a young age and was exposed to classical music mainly, as my parents were concert pianists, which I am sure has had an influence in my sound. Later on I formed a band with some family members which was where it all started.
What have you done? 
My debut album mixes elements of jazz, world and folk to create a kaleidoscopic journey through song. 'Woman' is the title of my debut album, recorded and produced by Richard Bundy (Sugababes, Marlon Roudette) and mastered by Ben Allen (Basheba, FyFe). Woman features 11 songs which tell of family bonds, interconnectedness and freedom. This is vibrant, fresh and contemporary music. I am currently recording several eps of my latest songs which I plan to release along with my debut album with my new record label – Mint 400 Records in America. I have supported world music artists, such as Seckou kieta and Nuru Kane along with many other artists, many of which were at the Ramsgate music hall and The Lighthouse Music and Arts pub, Deal.
What are you like live?
 I tend to play solo as an acoustic set live at the moment but hope to expand to a trio soon. (Also more answered above) I have been compared many times to the likes of Joni Mitchell, Nick Drake, John Martin and Nico among others.
What makes you different?  
I think my song writing is unique in a way that is very personal to me. I also think I have a unique kind of voice which is representative of me, my feelings and the emotion behind my songs. I think people want to listen because they are hearing something completely authentic and a complete expression of me and my creativity.
Physical vs Downloading vs Streaming…How do you listen to music? 
I think this is just the way it is going wit music these days as we become more technically advanced. I think there is a charm to having a cd or vinyl copy of an album and I am pleased to have my own collection. But I also benefit from listening to music digitally aswell. I think it's up to the artist to find new ways of creating value out of one's music in our current music industry.
What have you been listening to?  
Jono Mcleerys latest album 'Here I am and there you are'. I also love Cuban Music, classical music, spanish guitar. Miriam Maceba is a favorite artist of mine, along with Jamie Doe, Nico, Jose Gonzalis, Nick Drake and Bridget St John, among many others.
What are your aspirations for the future?  
I am about to release my debut album – 'Woman' with a record label in America, and all going well I will release my up and coming eps with them too. I would like to be a renowned singer songwriter and to collaborate with many artists.
Questions answered by: Poggy…