New In-house Platform From Parimatch
aaamusic | On 08, Feb 2021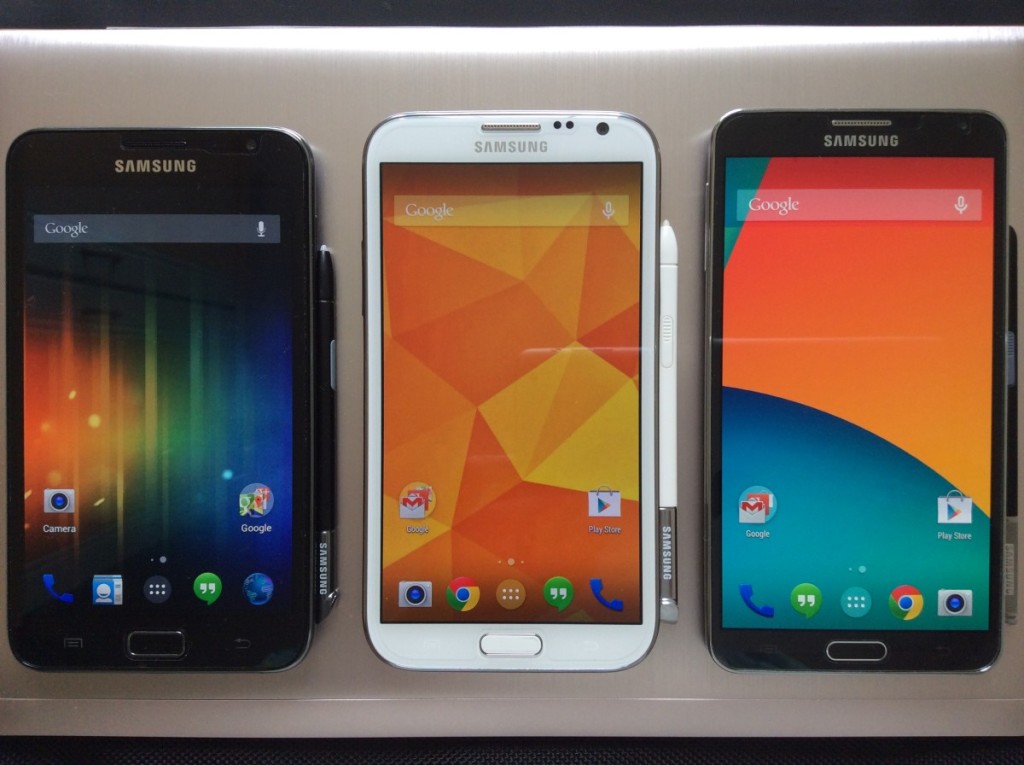 Parimatch is regarded as one of the greatest technological and betting companies in Europe and the CIS regions. Due to the active development of its products, it has promoted the work of Parimatch websites in more than 60 countries around the world. The company has recently moved to a new innovative platform Parimatch Tech which integrates technology, business, and sports.
Operator's Technological breakthrough
Parimatch is a continually growing bookmaker that firmly conquers the heights in achieving new objectives and producing new hi-tech and user-friendly products. Like any other digital company, it has been carrying out an in-depth analysis of its productivity and its rate in the digital and sports markets as well as has been tailoring new innovative strategies in its product development in terms of taking pace with technological time.
Thus, to promote the brand, perfect the useability of their products, get new market access and market entries, the Parimatch group has elaborated an enormous project on migrating to a newly updated platform. This project was being made up by a creative Pm tech team of skilled developers and strategists in three years.
So, in 2020 they could follow through with their fruitful plan in Russia, one of the first Parimatch brand partners. The Parimatch Tech platform was successfully implemented there in the summer of 2020.
The Improved Version of Itself
Parimatch Tech is a technological center with data-driven and innovative solutions. Its recent technological product comprises both a new website (desktop and mobile versions) and a new mobile native application which are improved in work capability, have received an increased number of betting markets, and have acquired an instant betting system.
As a customer-oriented platform, Pm tech has gained more advantages in terms of some refinements provided. They are:
The interface of the Parimatch bookmaker — the official website with its desktop and mobile version, and the native app — is more intuitive to comprehend and navigate. So, the customers can find any line and market they wish by less time-consuming.
The operation processing of the major bookmaker's components is increased tenfold. This enhanced functionality allows producing a quick calculation of bet outcomes.
To provide the best performance of Parimatch with huge loads is one more key solution to resolve in the nearest future.
Generating renewed products and migrating to a new platform are always great challenges for the company to maintain its growth in the industry where it operates. The great part it takes is the betting platform. By the innovative approach, Pm tech intends to please its customer-bettors with newly tailored instruments to make them feel safe and gain more excitement in the gaming.
Therefore, the future of Parimatch underlies the flexibility and speed of business expansion, international development, and building the best technological products in the world.