5 Romantic Black Songs for the Date Night!
aaamusic | On 18, Feb 2021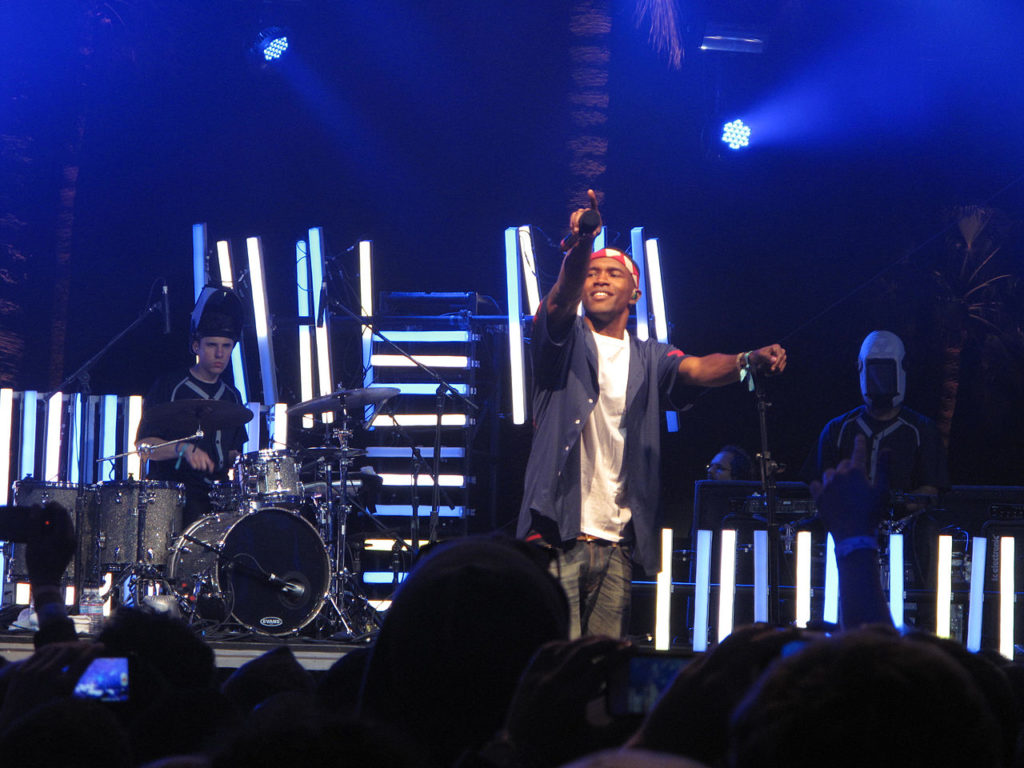 We all know that the addition of romantic music is what it takes to make the perfect date night, but which songs have the most impact on our dating outcomes, and why do they invoke such feelings in us?
We decided to delve into the song lyrics of each of these global hits to try to find out just what makes them so powerful to us. If you know the words of every song or like to sing yourself, you are the real musical person then! Sexyblackpeople knows more retro songs that could make your valentine's list for the date night. But, for now, we will only cover the 5 best romantic black songs for date night, so you can have a memorable evening tonight!
"I Will Always Love You" by Whitney Houston
I will always love you is a classic staple of any perfect date evening with someone special. Upon release, the lyrics were carefully assessed by millions of people across the world, most of which soon recognized the power and romance held in this song.
This classic musical powerhouse by Whitney Houston tells the tale of a person who is deeply in love, showing huge amounts of compassion and care for the person she held closest, even though she knew they ultimately weren't meant to be.
Despite the sad undertones held in words, the song has a way of creating the perfect date night the moment the words begin.
"All of Me" by John Legend
All of me was carefully crafted by the legend, John Legend himself. From the beginning, the slow pace and his deep, surprisingly soft voice has the hairs on your arms stood to attention, the song grips every fiber of your being and entrances you, allowing you to shift your focus to who's important…
As you do, you'll find yourself fixated on your significant other, allowing yourself to see everything that makes you feel such a strong feeling of love towards them, without treading anywhere else.
Playing this iconic track by John is one of the best ways to bring some deep realizations about each other to date night, or it has been known to lead to passionate encounters between the sheets.
"Crazy in Love" by Beyoncé
Crazy in love makes for a steamy, fun date night anytime this sound emanates from your favorite sound system. The classic R&B hit entails a lady who is literally crazy in love, acting out of her usual character due to the feelings she feels towards her lover (Jay-Z).
It seems no matter what she does, she continually acts out of character, although she doesn't care for her actions; however, all she's set on is making it work with her love, keeping the relationship online no matter what.
"Thinkin Bout You" by Frank Ocean
This classic smash hit elevated Frank's already illustrious career to new heights. The song tells the story of a guy who fell in love for the first time during a quick, flash in the pan relationship, and regardless of their now separation, he just cannot stop thinking about "spending forever" with his ex.
Frank Ocean's song says he will never forget the great times they shared together, despite them being short-lived. This is a fantastic song for date night as it creates an atmosphere where you both appreciate being together much more!
"You Are Not Alone" by Michael Jackson
To mend any fractured relationship, You Are Not Alone is the perfect remedy, especially on romantic evenings! Playing this classic on date night is great for telling the person you're with that you deeply care for them, their wellbeing, and them ever feeling lonely.
Afterward, even in either of your absences, both you and your partner know that you're thinking of one another, and you're never alone, despite the potential distances between you.
So, now you know the 5 best songs for the perfect date night, it's time to start to make things happen with that someone special in your life.
If you're still looking for a significant other, online dating is more popular than it ever has been, with thousands of potential partners waiting at your fingertips. You don't even need to leave the house. Dating online has long-since been increasing in popularity, but now with the global pandemic, is seeing more new users than ever before, making this your best opportunity to find someone special, with little effort needed on your part.