A Quick Guide to The Evolution of Tech House
aaamusic | On 18, Jun 2021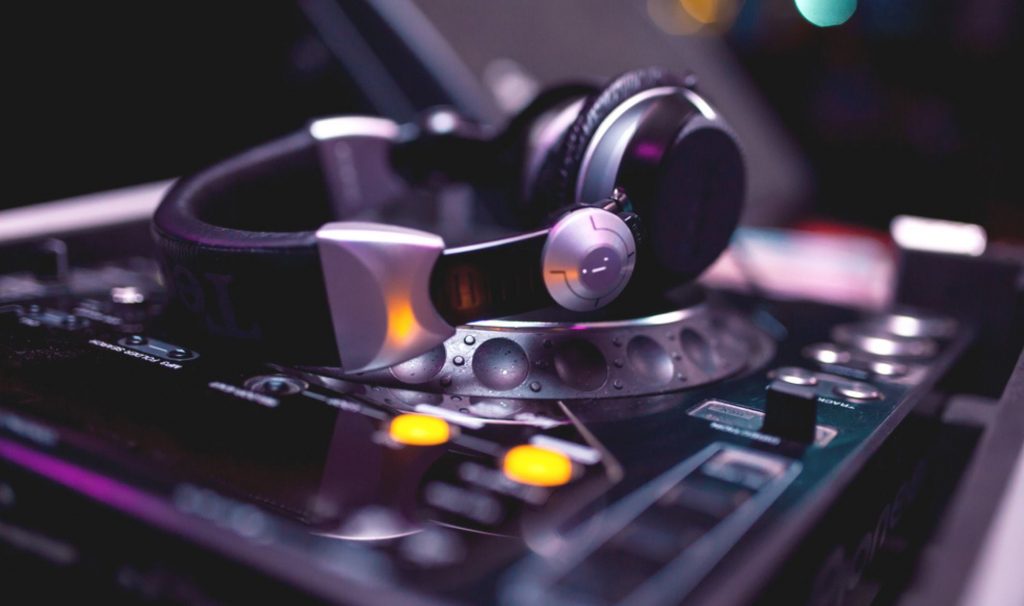 If you're a fan of house and techno music, then you may be familiar with a subgenre called tech house. But how did this subgenre come into its own? Here is a quick guide into the evolution of this ever-growing subgenre and how it continues to evolve in the year 2021.
Defining Tech House
The term "tech house" began to emerge in the late 1980's. It's warm, soulful and funky style was the result of meshing together the sounds of house rhythms and techno synths. Tech house can often be confused with rave or techno. To distinguish a tech house track, you will find that it emulates a pretty laid-back feel. You will tend to find that there are no build ups to an epic drop. Instead, elements from deep house such as jazz sounds and resonating drums are replaced with elements from techno such as precise hi-hats and snares.
Emerging Into a New Decade
The emergence of a new decade in the early 2000's brought with it a whole host of new music genres from dubstep to grime and electroclash. These genres didn't have much of an impact on tech house, other than the steady resurgence of minimal techno progressive house.
For almost a decade, tech house absorbed the influences around it and used this to become even bigger. Producers started to develop their own takes on this subgenre and at the start of the 2010's, Tech house was set to conquer dance floors worldwide. This new tech house template slowly started to take over Ibiza with thousands of people flocking there each year to hear the best in live tech house music.
Examples Of Tech House Music
Since its emergence, many artists over the years have adopted the tech house sound from the late and great Paul Hester to more recent artists such as CamelPhat and Patrick Topping. Over the years, the visuals that accompany tech house music have continued to reach new heights and now there are an abundance of Techno House music videos that can be visually enjoyed alongside the sound of a track.
Tech House In 2021
Tech house music continues to dominate the music scene around the world. With the rise of the internet, it has now become more accessible for producers to get techno house sample packs online and use these as a basis for creating tracks. For more information on what sample packs are and how they can help you produce tracks in 2021, then read this article.
Social media and the internet have helped to revolutionize this subgenre of music by making tracks more reachable through sharing. This is one of the many reasons why tech house continues to be popular to this day. Artists and their labels have been able to take advantage of this digitalization of the music business. Many artists believe we are now in a period where tech house has become a part of mainstream culture and with the sheer amount of tech house listeners growing each day, it is clear to see why they may think that.