How to Make It as a Musician: Tips for 2022
aaamusic | On 10, Jan 2022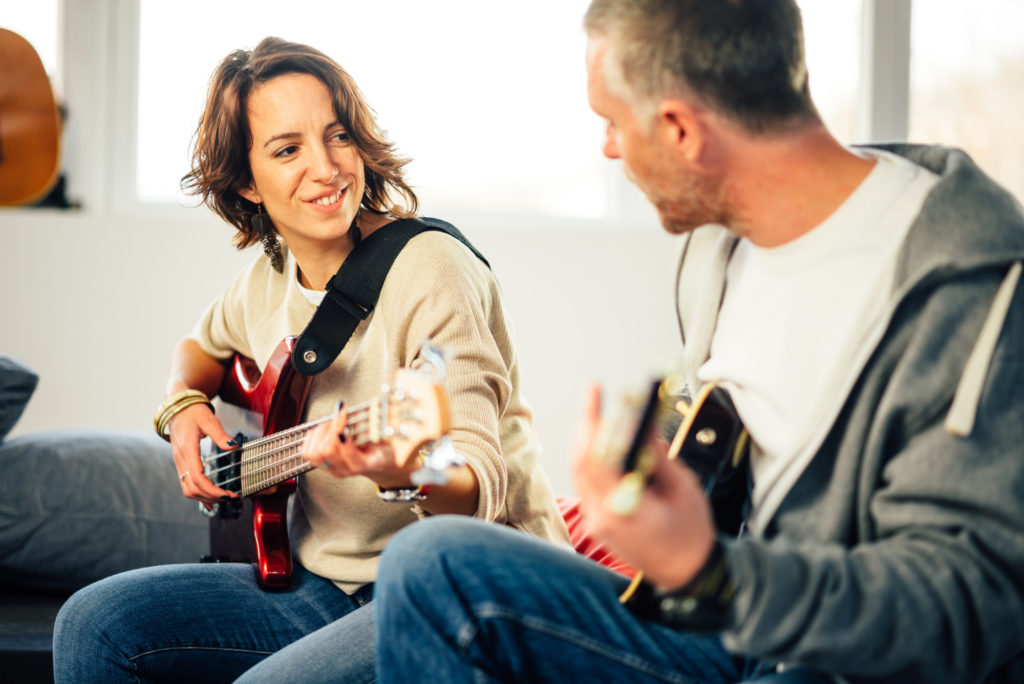 A recent study found the global recorded music industry enjoyed revenues of US$21.6 billion. This staggering figure highlights the ongoing popularity of this entertainment sector, and many people would love to work in this area as a musician.
But, how do you go about becoming a musician? There are so many ways to get into the industry that it can seem overwhelming to know where to begin. The good news is you can use some simple hints and tips to help you get started in this exciting industry.
Let's dive in and learn more about becoming a musician in the coming year.
Decide What Kind of Musician You Want to Be
When many people say they want to become a musician, they often mean they want to play an instrument or sing. But, playing music is only one way to be involved in the industry. You could also be a conductor, music producer, composer, arranger, and many more options.
You could even try several different ideas and see which one you like best.
Take Lessons/Find Useful Resources
You can pick up music industry tips from professional teachers, or from numerous online resources. For example, you could teach yourself how to play an instrument by watching YouTube videos or viewing instructional online courses. There are many different ways to learn new skills and develop the ones you have.
Keep Practicing
Succeeding in the music industry can be challenging, but you can improve your knowledge and technique through practice. Many musicians already play to relax when they have a free moment, not even noticing that they are also practicing at the same time. This is a great way to improve your skillset while having fun.
Record Your Music
You don't need a fancy home recording studio to record your music, and hearing yourself play could give you valuable feedback. By listening to your recordings, you could identify areas for improvement, and also take encouragement from the parts which sound amazing.
Let Others Hear You Play
If people don't know you can play, they won't know to hire you as a musician. If you are playing in a venue, there could be someone in the crowd willing to give you a job. But, you can also post your music recordings online, and even perform live sessions over the internet. This method allows you to get in touch with people from all over the world who may be interested in your music.
Start Your Journey to Becoming a Musician in 2022
Becoming a musician can seem like a faraway dream, but it's important to enjoy the journey while you see how far you can go. You can develop your skills through practice, and recording your music is an excellent way to find out how you sound. It can also help to take lessons or to use the many tutorials you can now find on the internet.
You never know, you could soon be the next big thing in the music industry!
If you've enjoyed reading this post, be sure to browse more articles in our Interviews section before you go.